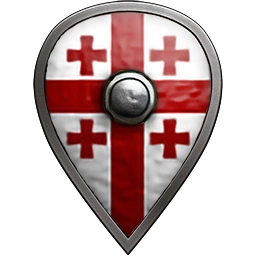 I've seen enough AI-generated images to suspect that these are the work of an AI, not actual artists.
As some of you probably know by now, I really hate AI, particularly when it replaces actual artists. I feel like using AI is cheating to an extent.
I was hoping the devs wouldn't be so quick to use AI, but it appears I may have been wrong. Rather disappointing.