Hello!
I just watched Assuie_Drongo's video where he and many other people actually think that either AoM2 or AoMDE will be announced in the upcoming event on the 25th of October. The reasoning for this is this picture here where they believe that where it says 25 years age of empires, it's a placeholder for an AoM announcement otherwise why put it like that?
They have every Age game except for AoM there and that logo with the age of empires and 25 years is conveniently "hiding" out AoM in my opinion.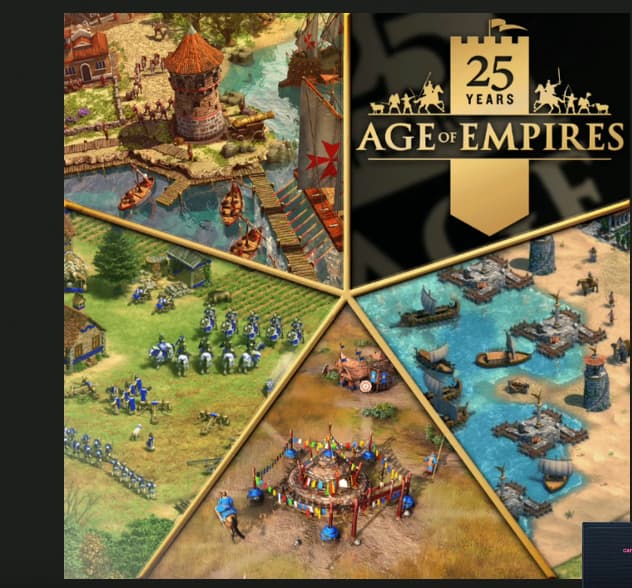 I know we fans have wanted an AoMDE or even better AoM2 for a long time, and right now I feel pretty optimistic about this. What are your thoughts about this?
Check out his video here: People Think AoM2 Is About To Be Announced - YouTube