Hello

FitzBro did a video recently where he asked the question if the developers are killing Age of Empires 4. I recommend watching the video.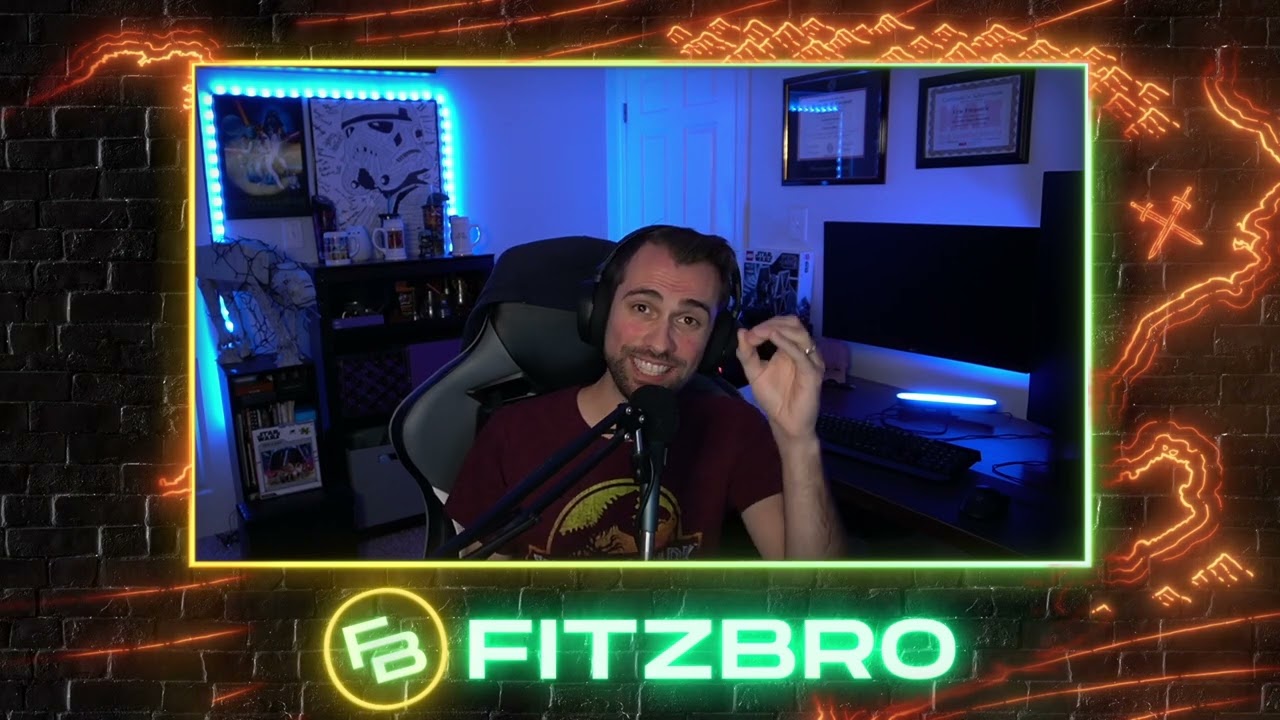 There should be a better communication and information on what goes on behind the scene. For example work on a DLC. So that the people getting hyped and not leave the game.
For example when we would know that the developers work on a DLC besides the Roadmap criticism that the development is too slow would be maybe invalidated.
What do you think? Are the developers killing Age of Empires 4?
Kind regards