Different player pov at ~25 minutes. Red clicked one button during late feudal and the low hp auto scout did the rest. How did this end up in ranked and tournaments?
The least they could do is limit auto scout to quickplay and make it a setting in the lobby.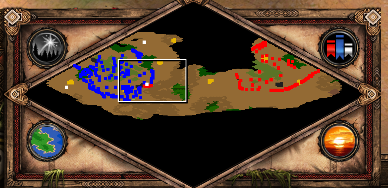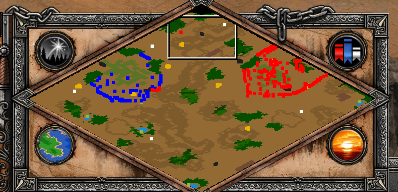 The advantage is significant as the opponent had an easy time collecting relics and extra res. How is this competitive?
Sure you could waypoint scout but anyone knows it requires much more effort to get such perfect scouting and without auto scout it would rarely happen, especially around the ~25min mark.
In the vast majority of cases it has nothing to do with helping new players. It's good that new players use ranked MM, but why does that mean such features have to be in my game? I see no excuse for how it is implemented. Why is it assumed that I want to use this feature, or else I have to be in a disadvantage?