A long time ago I made a mod that replaces Caravels with battleships. Now I have changed the battleship to the style in Eternal Civilization.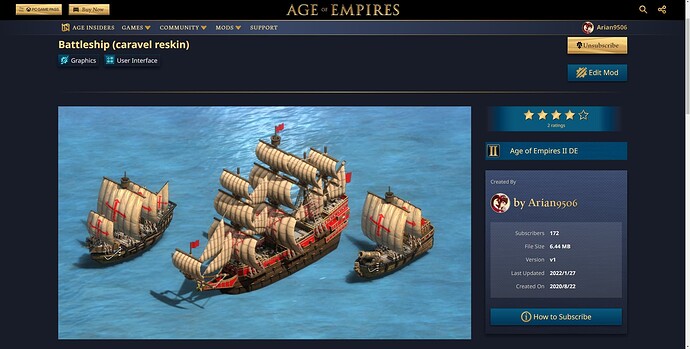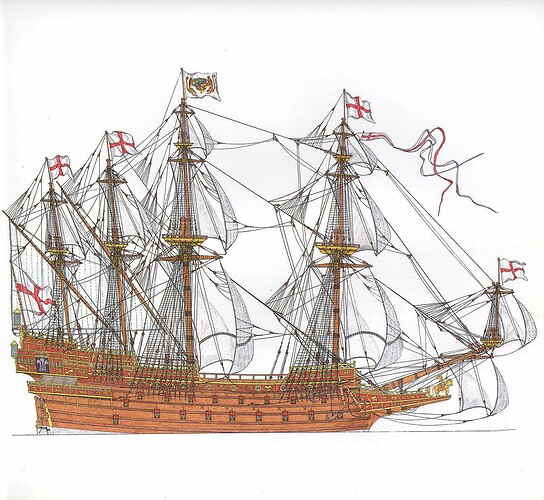 The ship is based on HMS Prince Royal which launched in 1610, but with some elements of my own design. You can use this ship as a new unique unit of Briton in the Eternal Civilization mod. It's a pity that it can't attack while it side towards the target, unless it override the ID position of hussite wagon.
https://forums.ageofempires.com/t/mod-eternal-civilization/191179/2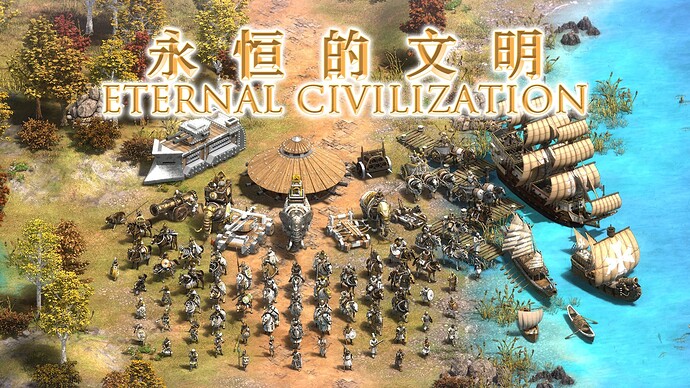 I haven't made a death animation yet, because there are too many directions and frames, which will increase the file size and make it much more difficult to download. Maybe I would consider it later.