Creating a 'W. Europe' tab obviously points to Eastern Europe as the most likely DLC for the game.
This of course means breaking down the Slavs into many more civs. My speculation is here: 'Bulwarks of Christendom' DLC Suggestion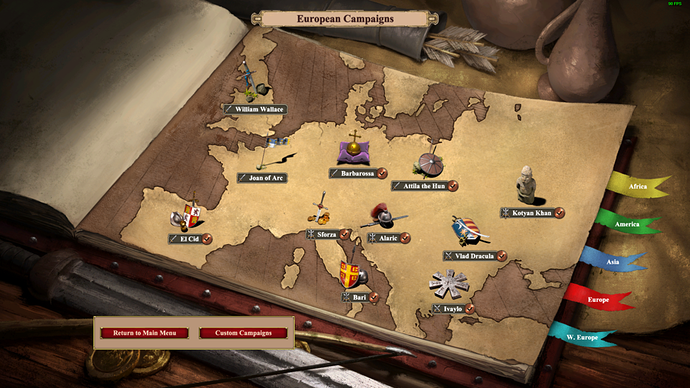 Do you think we are getting an Eastern Europe DLC next? Or is it just random co-incidence?