With Unique models of crusader knights are now available, can we see a unique skin for paladins for teutons to use those skins as an official mod?
These horsemen were very iconic to the historical order, and now that we have them in game, will be great to have it as an official mod.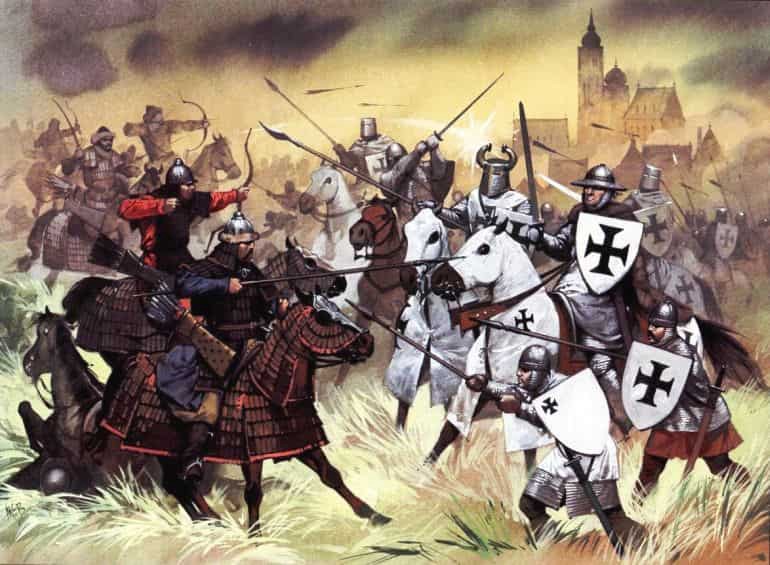 I made a version in my game, but it affects all the paladins in the game, will be nice if we can have this skin specific to Teutons only from official AOE 2 DE Team.