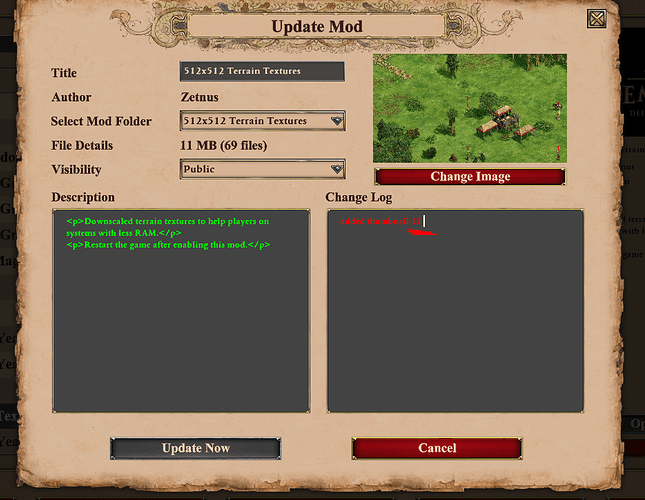 Need I say any more?
Can this ridiculous censor just be removed please?
I can't update my own mod because "HyperRandom" is censored:

EDIT:
Apparently it's because "perra" is "■■■■■" in Spanish
EDIT2:
Don't put "I" in your mod description:

EDIT3:
Use the website to manually upload mods if you run into the same issue!