Hey everyone!! I want to propose a idea.
As you know, in Age of Empires (and also in Age of Empires II, but that's another story) all units are equal for all bands. That's ok for a late XX century game, but we're in 2017, and I think that, as each culture group has different buildings, each culture group should have different unit sets. If you put it, it would be sublime!!
Examples that could be used for different cultures:
Firstly, Greek and Roman cultures should maintain actual units.
Then, for Middle Eastern (Egypt, Assyria, Sumer):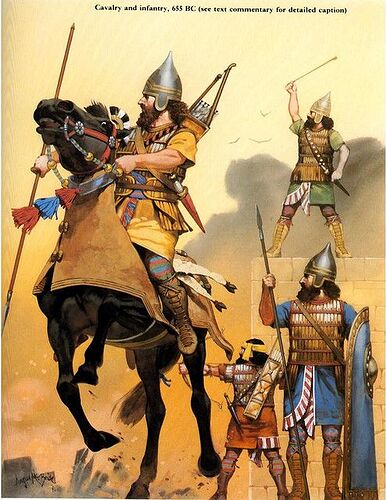 Then, for Central Asia (Persian, Babylonian, Hittites):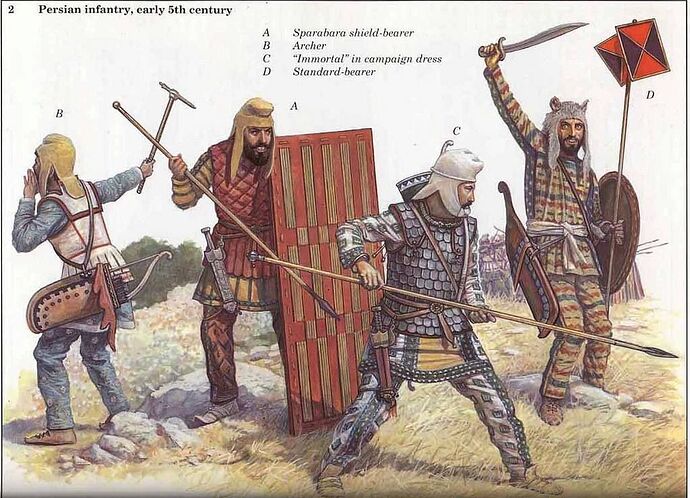 Boats could be similar to those of Greeks.
Finally, for East Asia (Shang, Choson, Yamato):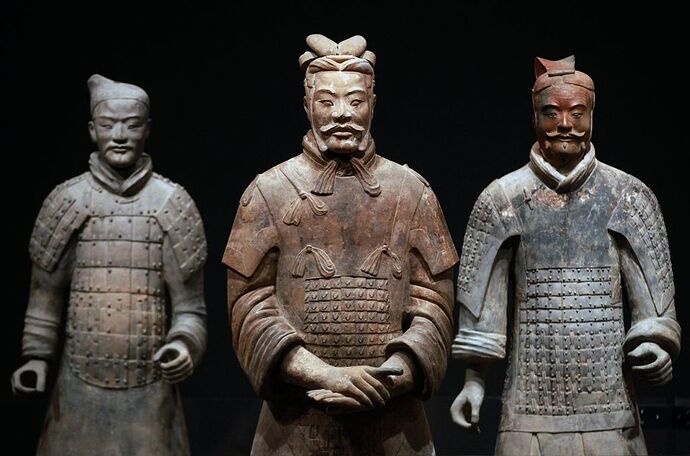 Please, think about it