These are the top 3 most requested European civs from what I've seen on the polls, with Serbs and Croats being a close 4th and 5th but they could work in a slavic DLC.
The Italians can be renamed Genoese.
There's already a few civ concepts out there, but even without the concepts I can see the Swiss as a Pikeman civ (would be really interesting to have a civ with very powerful pikemen), the Romanians a Paladin & Skirmisher (the skirmisher is a fun nod to Vlad the Impaler) and Venetians of course a naval & trade civ (maybe being very good in team games with providing a lot of gold support).
Some concepts: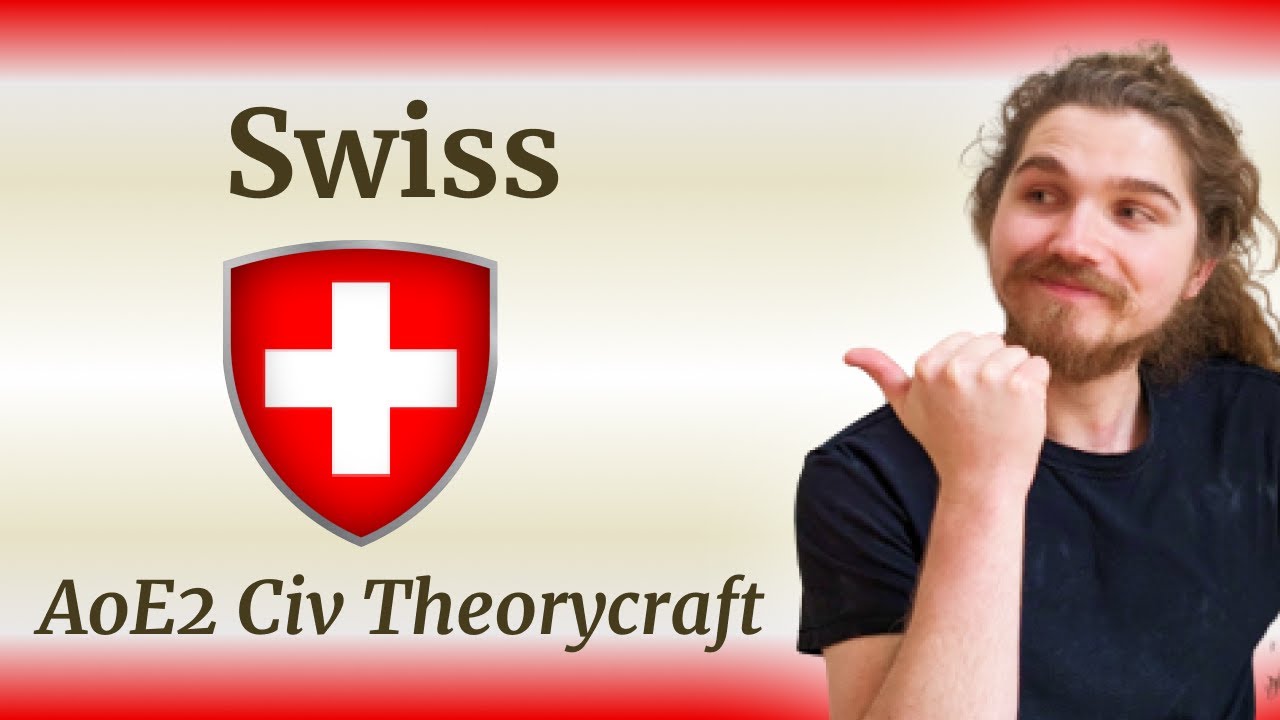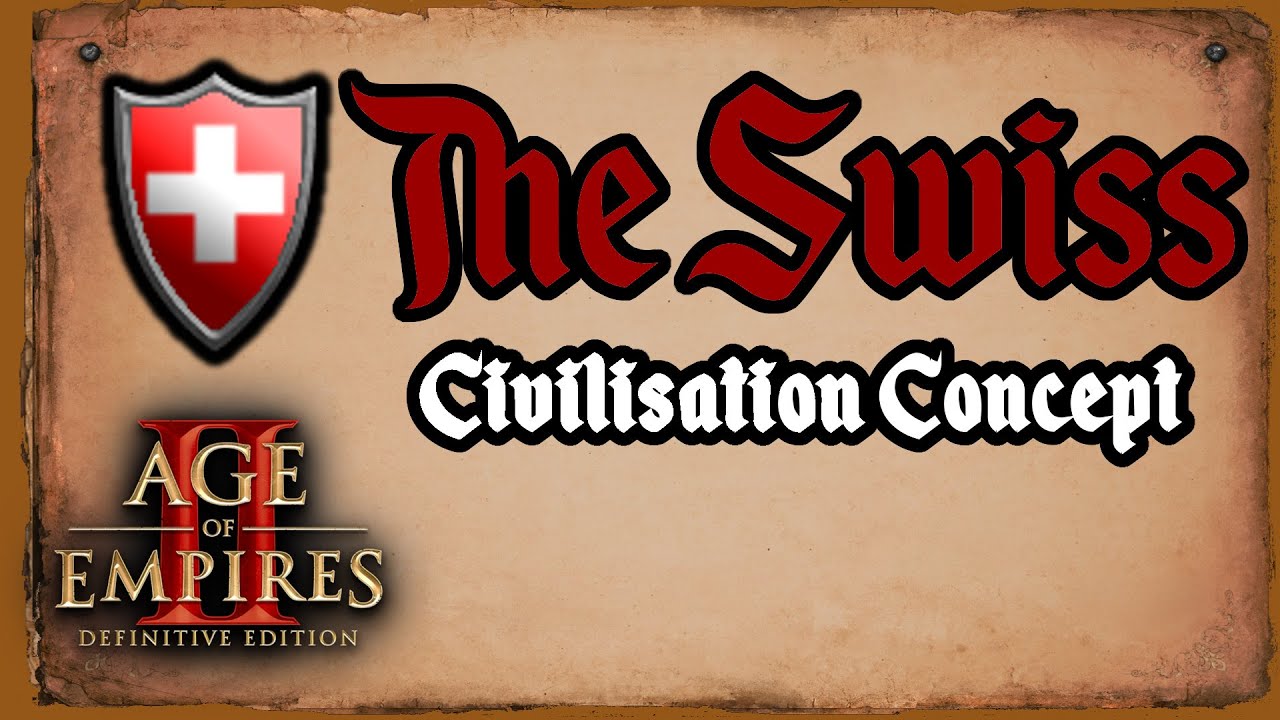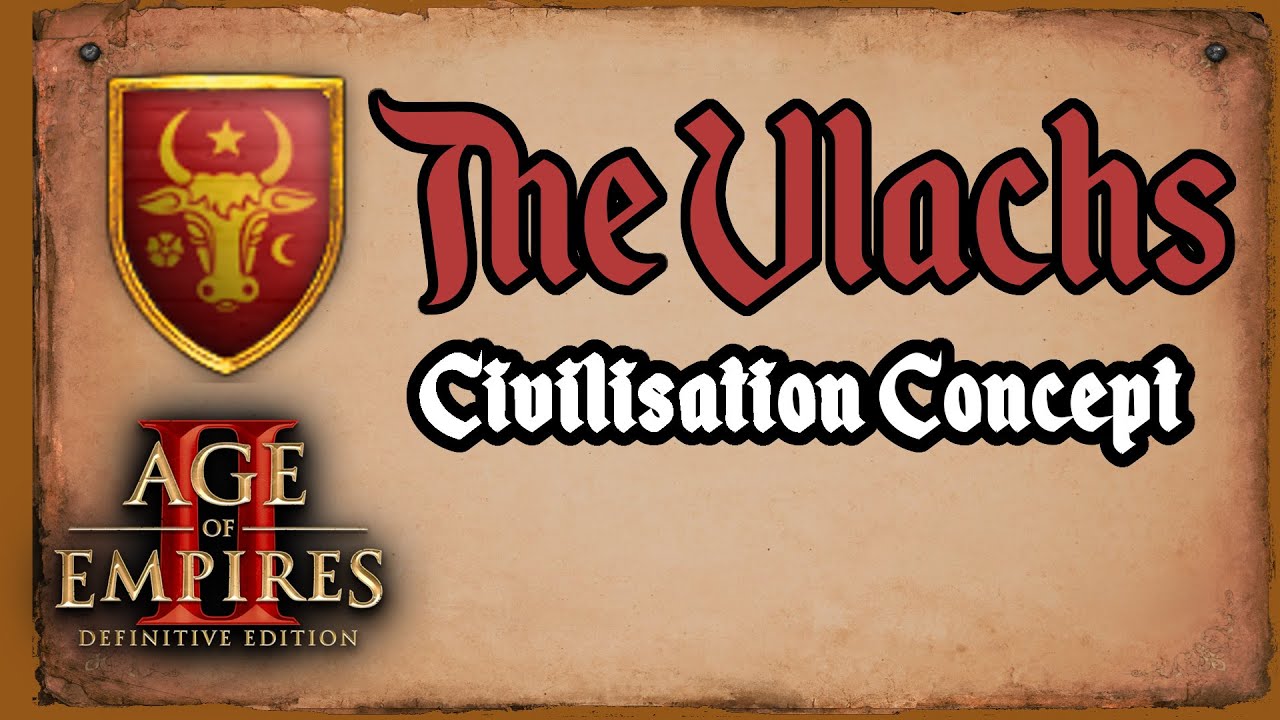 ###########################################