The Elite Genbow is perhaps the worst UU upgrade in the game.
Note that pre-DE Elite Genbow was almost necessary, because it made them fire from once every 3 seconds to once every 2 seconds, and that was an amazing increase. Since DE though, castle age genoese fire at the same rate as elite, so now that is gone.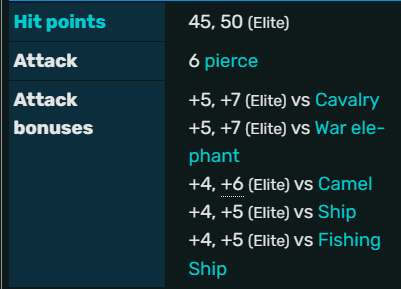 You pay 900 food, 750 gold for +5 HP and +2 bonus damage against cavalry, nothing else. This is ridiculously low value and you are better off making more genbows rather than getting the elite upgrade, maybe until I don't know, there are 100 units of the field.
Compared to the longbowman upgrade and rattan archer upgrade, which are 2 comparable ETs (plumed archer not included because it costs wood and food), that also cost a similar amount of resources, we see:
850 food 850 gold for +5 HP, +1 attack, +1 range, +1 pierce armor, +10% accuracy (britons don't get thumb ring so it actually matters).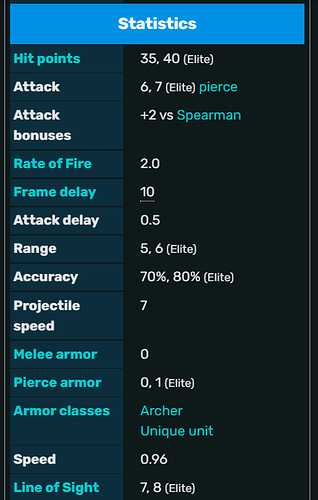 1000 food 750 gold for +5 HP, +1 attack, +1 range, +2 pierce armor.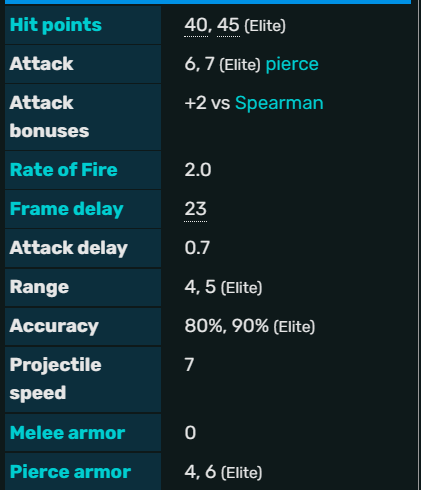 Compared to Elite Longbow and Elite Rattan, Elite Genbow is such a bad upgrade it's not even worth getting in 95% of situations.
I am going to draw a comparison to the chu ko nu that perhaps Genbows are meant to have 7 max range no matter what, as they would be too good otherwise, but what about buffing elite Genbows a bit, something like
900 food, 750 gold for +5 HP, +1 base attack, +1 pierce armor, +2 bonus against cavalry
So FU (with Pavise) Elite Genoese have 50HP, 7 attack, +7 against cavalry, 4 range, 5 melee armor, 6 pierce armor (range, damage, armor are same as CA, and in exchange of extra speed and +30hp you get +7 against cavalry). This sounds a lot more reasonable for it's value compared to what we currently have.