Hello folks.
I took some minutes to review the October first stream video and found some interesting things you might like:
Improved animations (excuse the bad quality they uploaded in bad quality (-_-))
Notice how beautiful they look with those smooth animations while standing on their feet

Take a look to the archers animation, it looks very nice now

Some units comparison:
Archers beta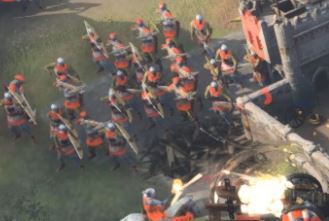 Archers stream (and I love the fact you can see the arrows very well, its so hard to understand in most RTS games and they did very well in AoE 4, I can see each arrow in the air)

More details in cavalry units
Cav from beta

Cav from stream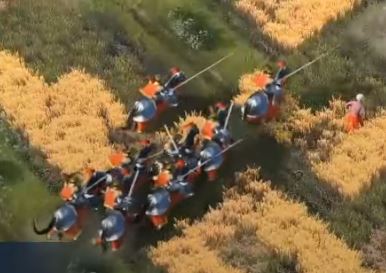 Landskaneat or whatever is called
Beta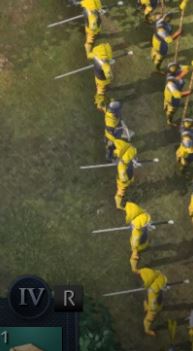 Stream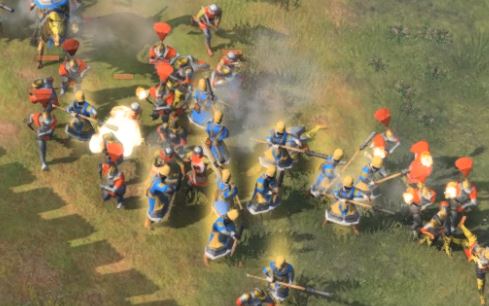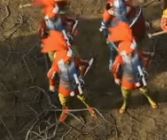 They added some more details to building destruction

They even listened to our petitions:
They added better animations for infantry building attack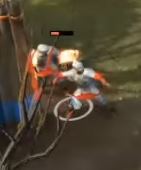 They fixed the zoom rant
Beta zoom

stream zoom

They added more corpses and last longer in the field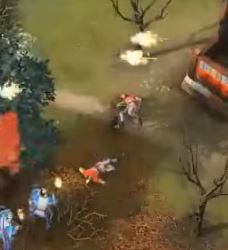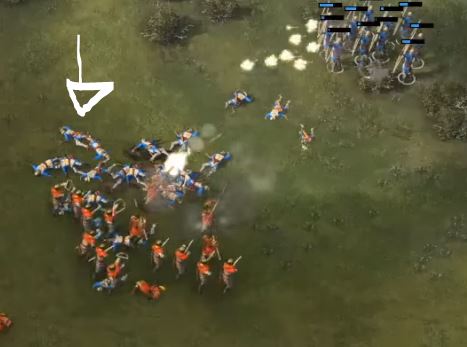 Building scales
Not sure if it is just this building it self but I am quite sure they are working on it…

Im quite excited and happy with the new additions, it brings me hope and now I start getting very very excited.
Just hope they add crew, better destruction animations and bigger cannons and stones to siege weapons. Oh and ragdolls, come on we need that for fun!! What else do you want to be improved?