I'm tired of Sweden being OP. I like the fact that devs nerfed the Finnhorses upgrade card from 25% down to 15% hitpoints, thus weakening Swede's Hussars BUT Caroleans are still broken man and Sweden's eco is so good. It's very hard to beat them now that they got 3 new cards which further buffs their age 2 gameplay in Supremacy 1v1.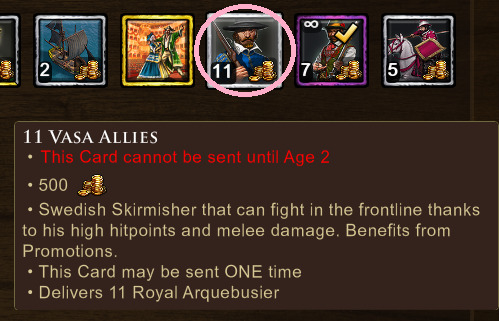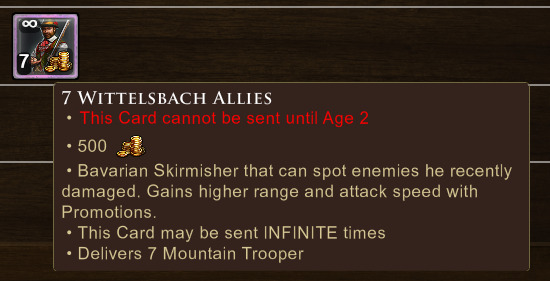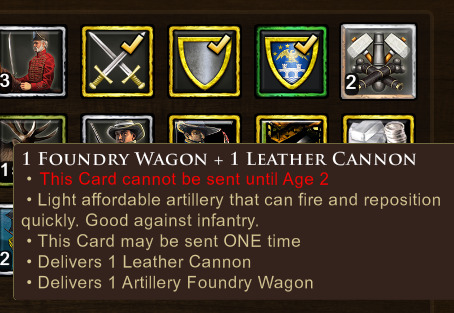 Also they got a huge 17 Caribs shipment in age 3… Skirms for days man…
Sweden's only weakness was the lack of Skirmishers, which was pretty awkward with Jaegers but now they got a Skirm shipment in every age, making Sweden really hard to be defeated.
It's so unfair… The only solution I see is making Caroleans rate of fire equal to 3.