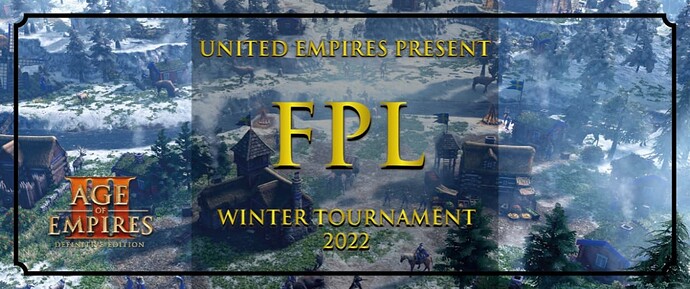 Well, the tournament organized by United Empires is over, we want to thank everyone for their participation and good vibes. Hopefully in the future, we can organize more events, improve the community and make this grow every day.
We congratulate Kaiserklein for obtaining the victory, here is a historical reconstruction of the events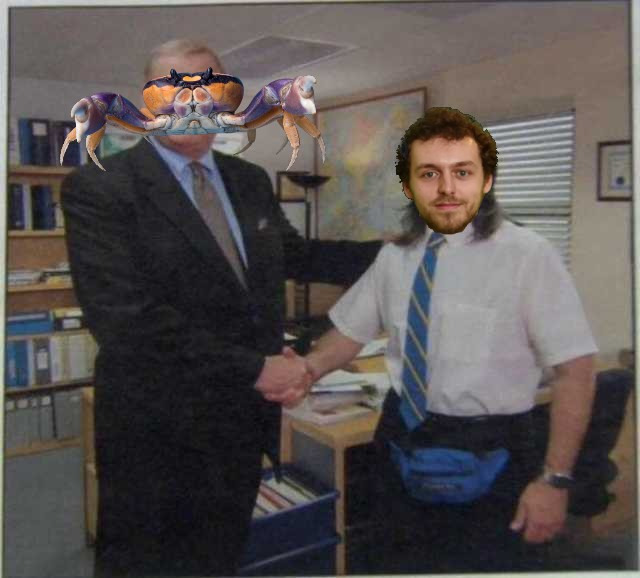 We thank Crabgot for providing the funds for the organization of this tournament, also Lenlen, Widgie and Harrison for casting, and also all the participants.
I also add tournament statistics, I hope someone finds it useful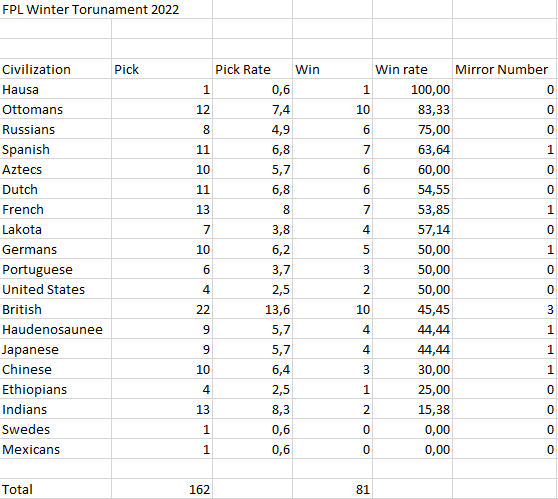 Win Rate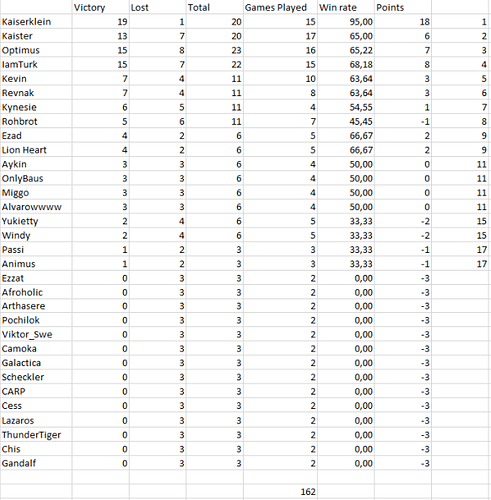 Positions table.
Have a good weekend, wishes you United Empires.