I don't want to discuss too much for balance here but this is really unreasonable, so I still create a topic for this.
Comparison between Haud and euro civs
The cost is calculated by default villager gathering rate.
Toma vs Musk:
Cost: 75f 20w vs 75f 25g, almost the same.
Status:
Range attack: 19 vs 23
melee attack: 14 vs 13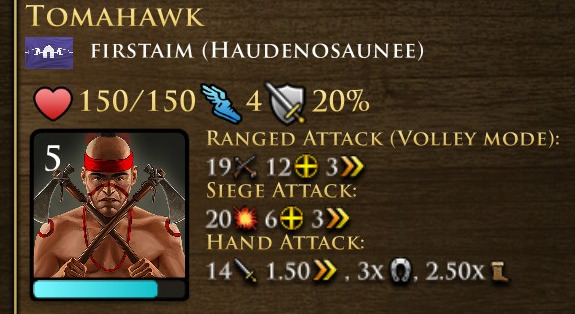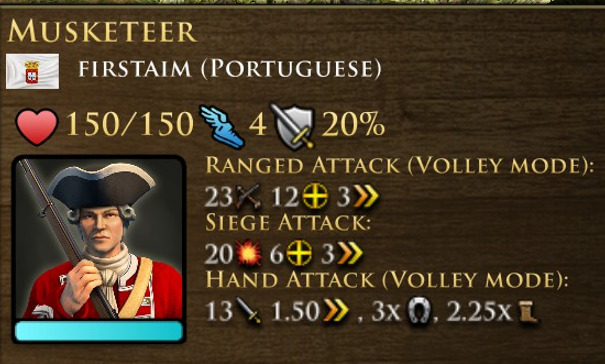 Initial attack speed: 1 sec vs instant

---
Horseman vs Hussar
Cost: 100f 75w vs 120f 80g, almost the same.
Status:
HP: 285 vs 320
Range Resistance: 30% vs 20%
Hand attack: 27 (x1.75 against falcs) vs 30

Horseman under range attacked: 285/0.7 = 408
Hussar under range attacked: 320/0.8 = 400
---
Market:
Gold tech level 1:
Cost 75f 125w vs 75f 75w
Effect: same, 10% for gold mine

Hunt and Goldmine tech:
Level 1 VS Level 2
For wood upgrade:
3 levels Total: 500f 785g vs 490f 730g, with total 60% upgrade.
Every gold mine Haud need 30sec per villager to build tride market. Euro vils don't need.
---
Musket Rider vs Dragoon
Cost 55f 100g vs 90f 90g (Musket Rider a bit cheaper)
HP: 257 vs 241
range attack 25 (x3 against falcs) vs 26 (x2 against falcs)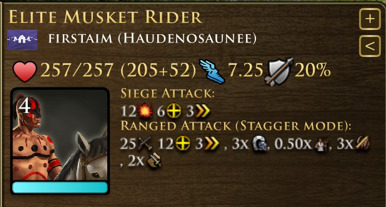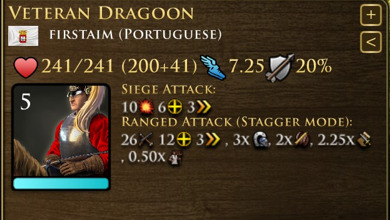 For early game, Haud need to pay more for same gold mine gather rate upgrade, with 30sec/villager construction work for tribe market.
For units, Toma gets 1 more melee attack but less 4 range attack for same cost as musk, every fight Toma are hit first before they can attack musk.
Horseman gets 8 more HP for range resistance but 35 HP less for melee attack, gets x1.5 against falcs but 3 less melee attack.
Almost all status for Haud units are lower than standard euro units, for same cost.
For mid game, Haud doesn't have market level 2 upgrade for hunt and gold mining, those are 20%.
For units, Musk rider need 241/25/0.8 = 13 hits to kill a Dragoon. Dragoon need 257/26/0.8= 13 hits to kill a Musk Rider. So they are almost equal to each other, (Before Musk Rider range resistance 30%, was nerfed due to better than standard). However, Haud doesn't have any effective anti-falcs in age3, (Ram and Mantlet don't counter falcs), they can only choose Horseman (which weaker than standard hussar) rush into enemy, or Musket Rider to shoot (which in previous they are taking better role for 30% instead of no anti-falcs unit in age3).
In early game, Haud need to spend more resource to do upgrade, but worse units to fight. In mid game, eco is already worse due to no level 2 upgrade, still without effective anti-falcs unit. If Haud-love players are very pro that can stand until age4, they still don't have any factories or any OP eco bonus card, but only North America trade that requires for natural resources (mainly hunt) which would almost run out in the map.
I know some people will say "their rush is strong, their ff is good" something like this. For another topic that most people encourage rush should be nerfed for longer game period and rush was actually got nerfed a lot, rush strong is not really a problem. Especially in team game, there are almost no one would use this civ due to above shortcoming. This is only a fun civ that only for people playing random civ that picks it unluckily (except TP countdown victory in some tournament).