I realy hope you can pick your era. Either Ancient Era or Medieval Era.
It will break all immersion if I were to fight the Babylonians as the Turks.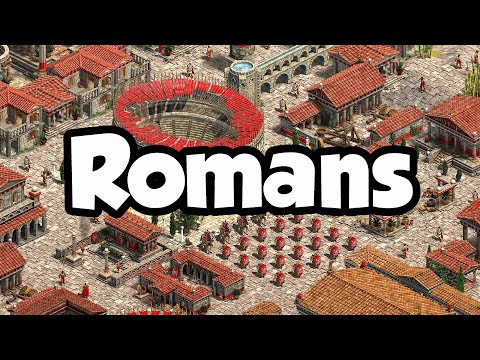 The only difference I see would be the civs.
It would be nice if they would add some civs from the mods in this DLC as well such as: Athenians, Spartans, Cretans (split Greek), Dacians, Iberians, Judeans, Nubians and Thracians.
But slim chance for that.
What do you think, will there be different eras in the new DLC or simply all of them mixed together?
And do you think they will add new civs as well or just all of the existing ones from Age of Empires 1 ?