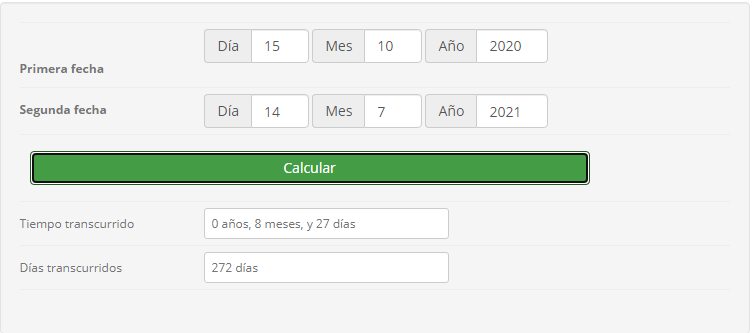 272 days have happened and we only have 3 new civilizations on definitive edition.
could we get al least 9 civilization per year?
What makes people to play this game, is adding new insteresting things, and that means new civilizations, we dont want bombard brawl and that kind of events.
Please make more civilizations, and take my monet, i will buy all of them, instantly.
Please add more taunts.