Compiling what I have read on the subject, my proposal is as follows:
The automatic production of the villagers in the time of the castles. In feudal times, with two urban centers I can get used to producing 6 villagers, every 50 seconds I produce 6 villagers.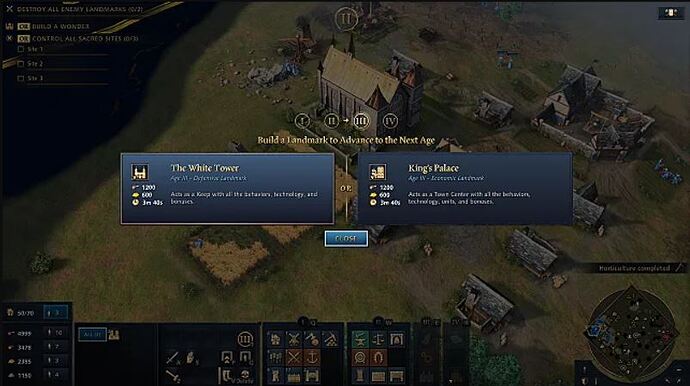 The automatic production of military in the imperial era. In earlier times, I wouldn't use it, because I need to change my composition in response to the state of the game.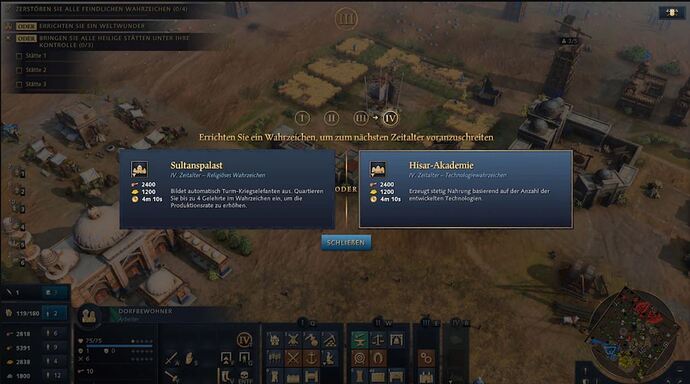 In the imperial era there are a lot of military resources and units, so it allows me to focus on the battle.At least just the autoplay of the villagers, from the beginning of epoch 3, which I think is optimal.
Or it could be added as a technology with its due cost, they are ideas.
My concern is for the community, I don't want it to decrease, only 300 people have a level higher than 1500. Without community, the game will die.