Cho-Ko-Nu and Chinese crossbow bearers have the same shape and action, which is difficult to distinguish.
The two belong to units with completely different functions in the game.
It is suggested to change the appearance of one of them to show distinction.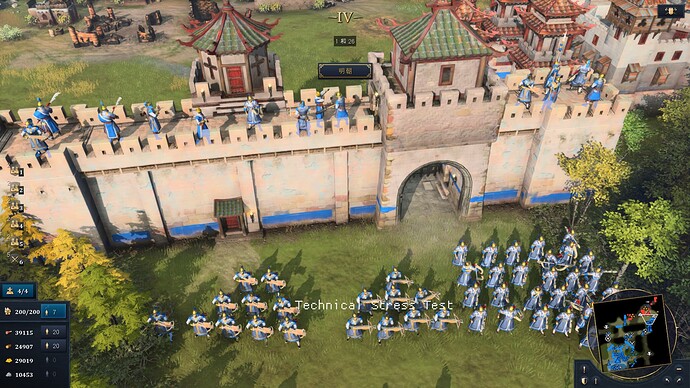 By the way,I noticed that the aoe4 archer's weapon has both eastern and Western appearance, but the crossbow is a unified western style crossbow. It would be better if the crossbow could distinguish the eastern and Western styles like a bow.