So I was playing a 3v3 treaty game the other day and one of the opposition players revolted to Maya, no big deal. But when the fighting started I noticed how insane the stats are for some of the Mayan troops - particularly the Cruzob Infantry. I'd never really come up against a Mayan player before and this really caught me by surprise. (for context I've been playing AOE3 for well over a decade).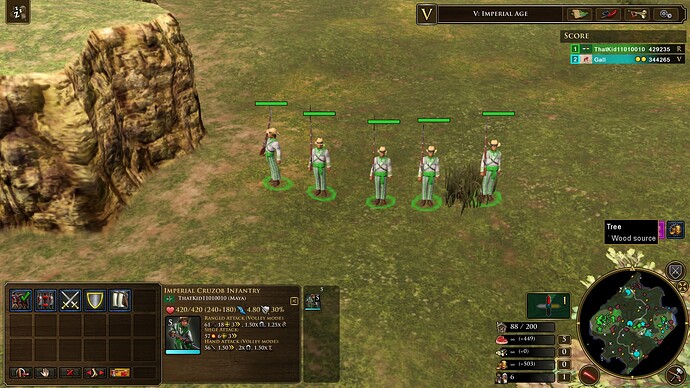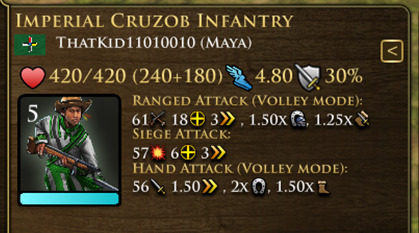 Just to put into context:
A higher attack than an Imperial Redcoat
A greater range than an Imperial Regular
Faster than a Exalted Ashigaru (most of the time)
A higher melee resist than any Musketeer, Halberdier or Pikeman
A RANGE MULTIPLIER AGAINST HAND CAV!!!
I'm aware that the Mayan revolt doesn't have access to cavalry units, but having an over all decent economy and spammable Cruzobs still seems a bit over powered to me.
Do you guys agree??
If not, how should I play to counter them??