The last one is definitely true.
The Aoe2 community discussing which new civs hits home
Blood for the Blood God!
Haha!
1111111111111111111111111
It's not true, I swear 11
Skulls for the Skull Throne!



lets just stay in europe forever… but im always up for vikings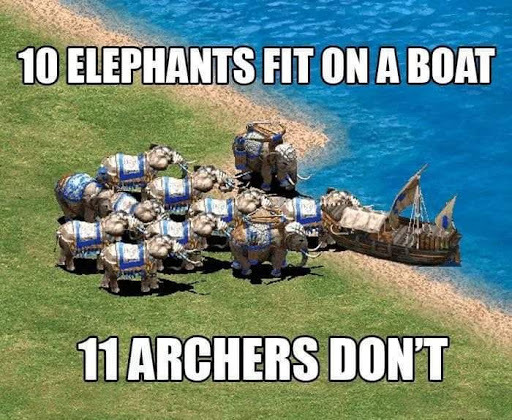 The famous miniaturization beam!
Honey, I shrunk the elephants.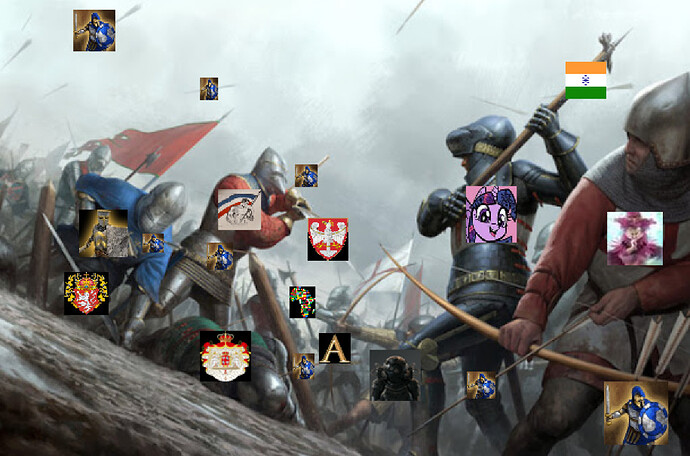 @Szaladon trial by 1v1, add me when you want
Wait a second, do transport ships show which units are on board in their graphics?
No, they only show when it is elephants, because of the community memes.
when you go at sea you have to scale everything small of its original size