No lol.
Outside Balance AR its waaaaaaaayyyy better
Wololo Love song is a 100% original comedy song dedicated to all the big names and memes of AOE 2 DE. Made by Middletts for Middletts. Enjoy.
When the Knights have Come ((shoutout to MembTV))
First draft. Song is done, but I need good footage of some awesome quick walls. comment on the video your profile name, the date/time of the game I should download off of AOE2.net, and approximate timestamp of your amazing quickwall. The bigger and bolder, the better. I'll be remaking the video to include all of the awesome quickwall submissions probably at the end of the month, so get in the game and make some things happen.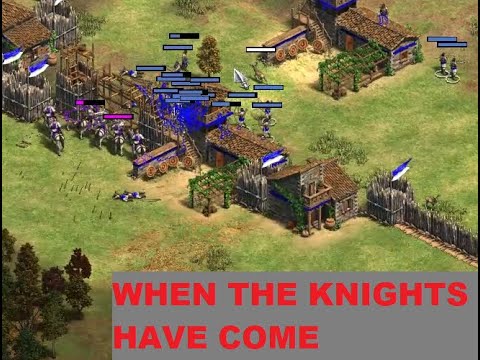 So great! I love these songs.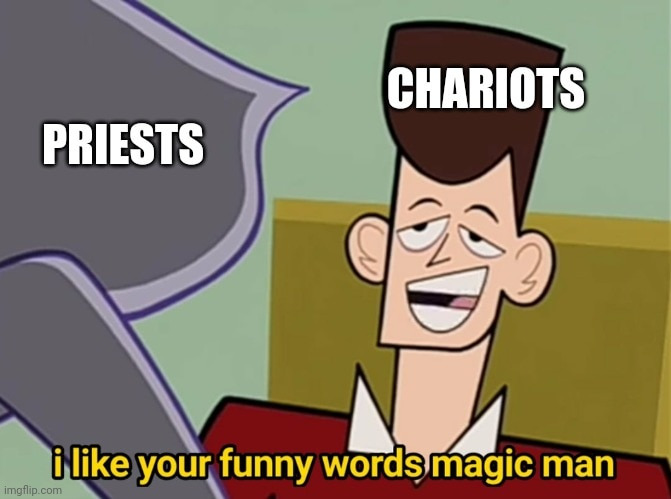 Civs would be assymetric they said . They play very differently they said …
Are Incas too good now?


@EliteRiflemann
Yeah, S tier, the one who tells you otherwise does not want to admit it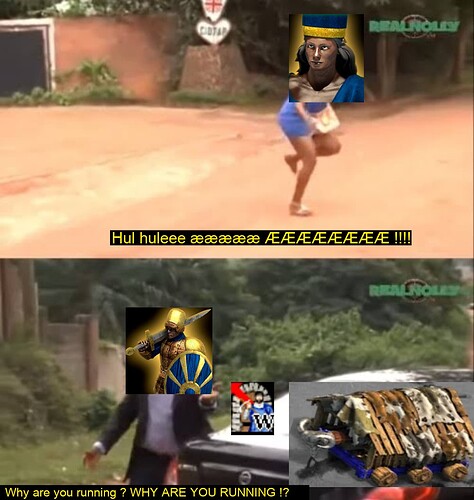 Yodit: unintelligible screams
Gidajan ungarrisons from ram: Why are you running ? WHY ARE YOU RUNNING !?
fun fact, horses are more resource intensive than trucks.