I decided to do this theme because I think the game needs more life and beauty in its maps and in other aspects. I don't know if I'm allowed to say this, but I made a similar topic on the AOE-4 beta private forums.
When I first started the game, although overall I think it's pretty and doesn't look cartoony (as many people say), I found the game to have a lack of randomness in the landscapes. Apparently the only thing they didn't forget to polish was the land and meadows, but what else is there to see?


Below I will present some examples so that you understand what I am trying to tell you. A picture is worth more than a thousand words.
AOE-1 DE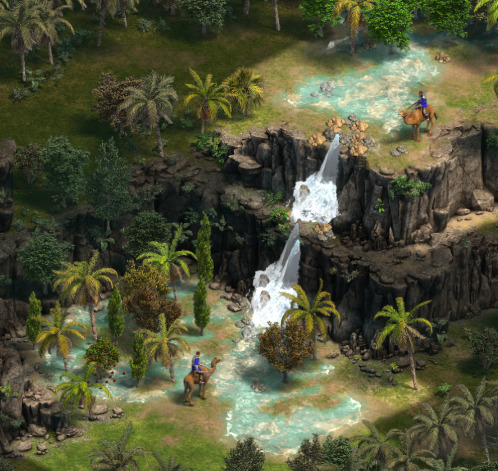 AOE-2 DE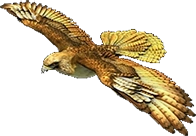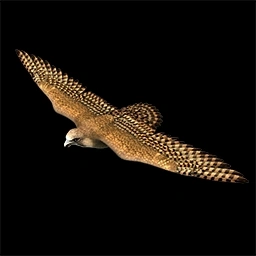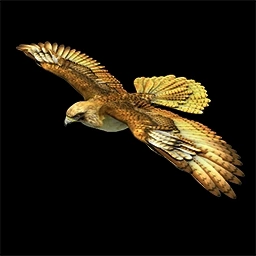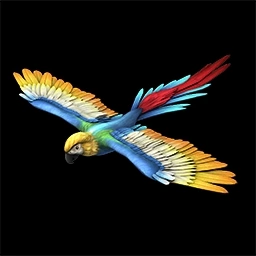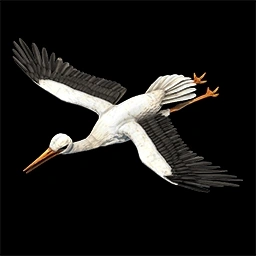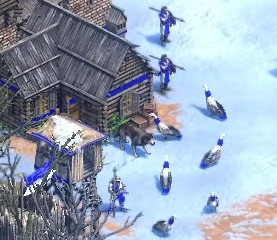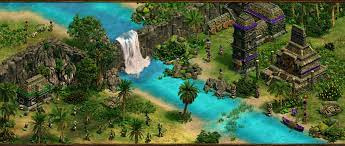 Can AOE-1 and 2 from 90s have cataracts, but not AOE-4 from 2020?

AOE-3 DE
(Other games):
0 A.D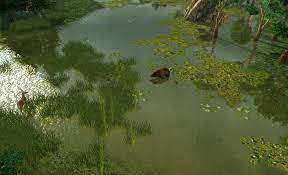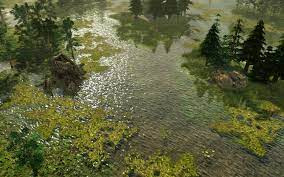 AOE-Online
(Could someone help me post more about this game, because although I have it in the library, I haven't had time to download and play it)
SC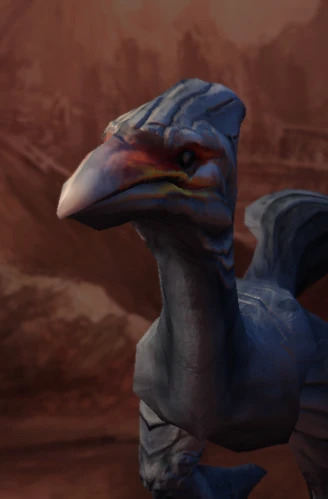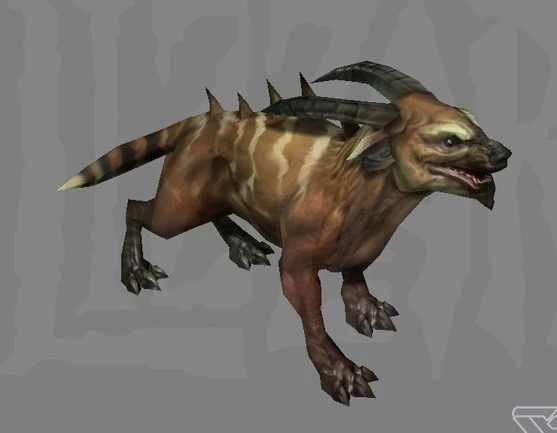 Stellaris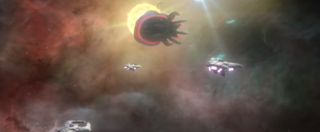 AOM
Also the user interface is very boring in my opinion. More specifically the icons. Look at other older games.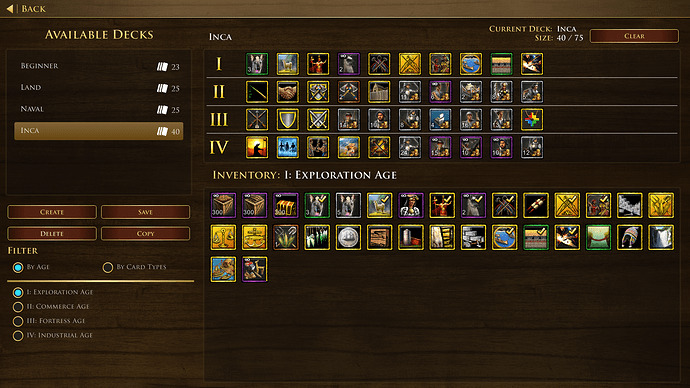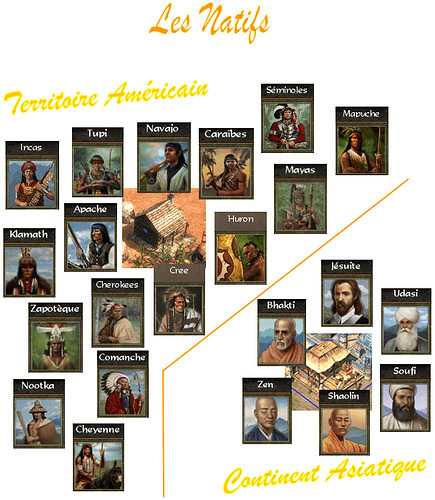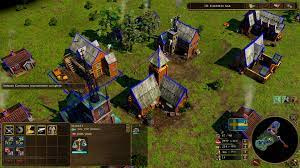 I don't know what other people are looking for in a video game, but I am interested in many more things than simply beating the opponent. Personally this is what I most expected from a new AOE game. An adventure where you don't just explore to see where my enemy is, i am also interested in knowing the background of the maps, being immersed and entering into context. AOE-4 has a great soundtrack, accompany it with a visual improvement of the game and I will be very happy.