GAME INFORMATION
BUILD

#:

5208.0
PLATFORM: Microsoft Store
OS: Windows 10
ISSUE EXPERIENCED

DESCRIBE THE ISSUE IN DETAIL (below). Limit to ONE issue per thread.
My name is showing up as "******", it's actually supposed to be "Fuzalert" which worked fine a few weeks ago. No other Xbox PC game has problems with this name.
I'm guessing because of this, ranked automatch for 90% of the matches keeps on failing "Unable to join multiplayer services" or something like this message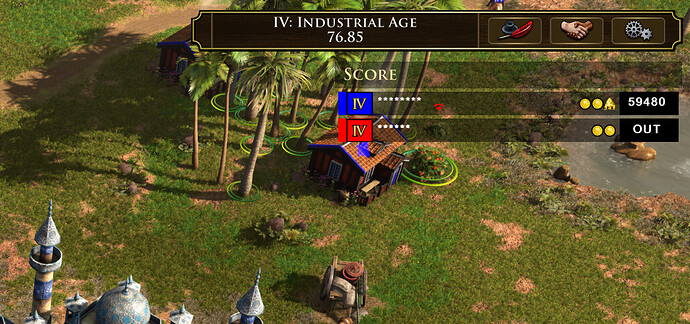 !
The game worked fine before the previous patch.
FREQUENCY OF ISSUE

How often does the issue occur? CHOSE ONE; DELETE THE REST.
100% of the time / matches I play (ALWAYS)
REPRODUCTION STEPS

List the DETAILED STEPS we can take to reproduce the issue… Be descriptive!
Here's the steps to reproduce the issue:
Play any multiplayer game.
EXPECTED RESULT

What was supposed to happen if the bug you encountered were not present?
Come on don't ask stupid questions.
ACTUAL RESULT

What actually happened (what went wrong) because of the issue you're reporting?
---
IMAGE & ATTACHMENTS

Attach a relevant PICTURE (.jpg, .png, .gif), VIDEO (.mp4, YouTube), DXDIAG FILE (.txt), or CRASH/GAME LOGS (.aoe2record, .txt) below.