I always want to make an immersive cultural reskin for all of units in AOE2.
So far, I have finished some skins of villagers for the Sinosphere culture.
here're some review.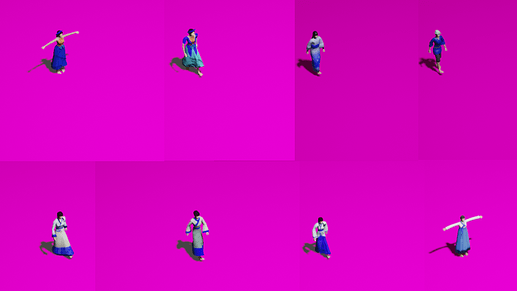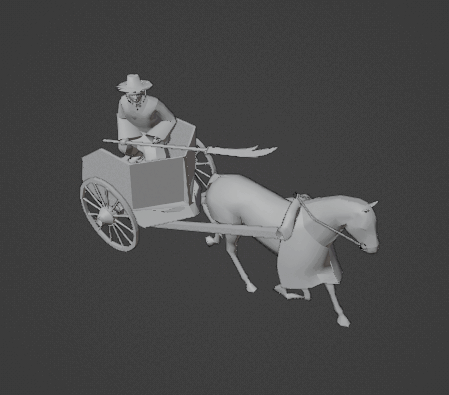 Mini one-man hwacha planned to replace elite skirmisher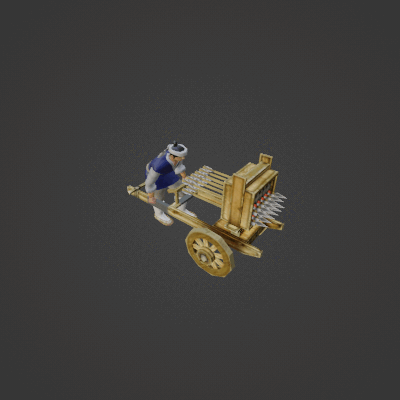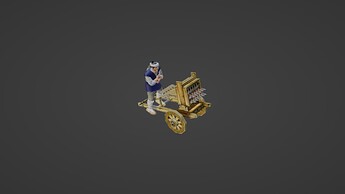 This work take a lot of time, but some day I hope to finally get there and cover all the units of every civ in the game.