这是我继日本幕府DIY之后的第二个游戏阵营设计。大部分历史内容和素材都取自谷歌。
欢迎大家讨论和提议。
This is my second game camp design after Shogunate DIY. Much of the historical content and material comes from Google.
Discussion and suggestions are welcome.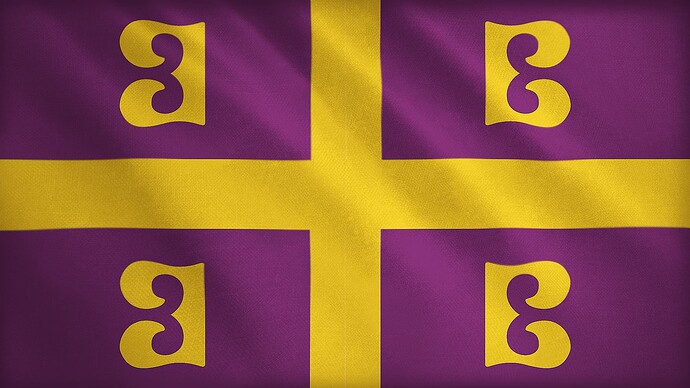 旗帜的设计,是基于拜占庭Palaiologos Dynasty时期的图样,结合拜占庭特色的紫色要素。
The design of the flag is based on the design of the Byzantine Palaiologos Dynasty, combined with the characteristic elements of Byzantine purple.