Hello everyone,
as always before update devs put some files that will be later used in game. That's how we predicted first DLC, new events, etc.
1. First of all, new event is coming and that's the clue.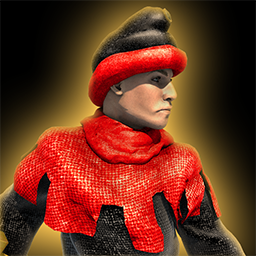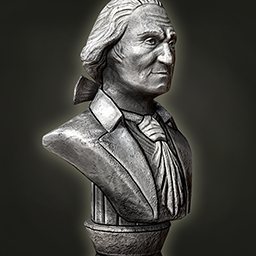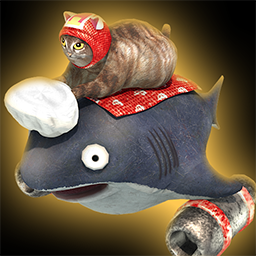 2. Another thing I found in strings file is new game mode: "Challenge Scenarios".
Probably gamemode where we can find Barbarossa Brawl and Mongol Raid. And maybe new ones.
3. And new maps:
Random Match/Map:
team Moats
Volcanic Island
Crater
Crossroads
Michi
For now It's all, but I'm going to mine more 11