ok ok , first i want to congratulate developers , relic , forgotten , world edge , you guys done a fenomenal job on doing the ottoman and malians , both feel unique and fun , im having a blast with the viziers stystem and making my cattle on malians side .
Now i found hidden stuff not noticed on the patch notes wich honestly deserves its attention.
So first detail ive found :
ive made a video so you can clearly see you the shirts are moving because of wing , this was not in the game and its honestly and amazing casual detail wich btw im happy for it. Little things make bigger impact at the end .
Second thing ive found its that ottoman GREAT bombard has a nice feature we all asked in the past , that siege should move according to the trerrain like on aoe3 for example

:
![Captura de pantalla (1122)|690x388](upload://nzhwUKvhiNsPW406jF5Ck#####################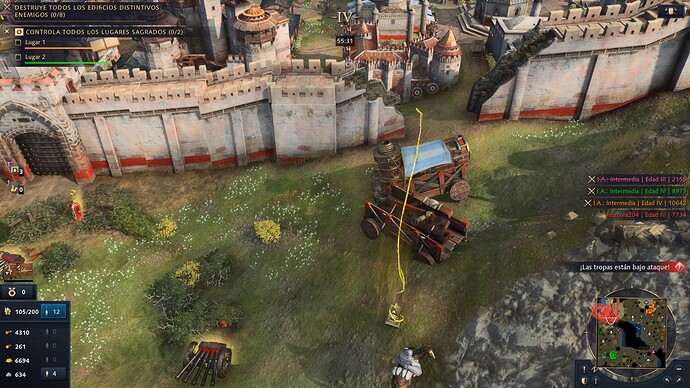 As you can see the great bombard compared to the mangonel isnt floating in the air when theres a hill and auto positiones it self moving fully 3D reacting to the terrain .
I think this should be applied for all siege units .
And im still finding new details! Best update to date for sure!!!