This is IO before this patch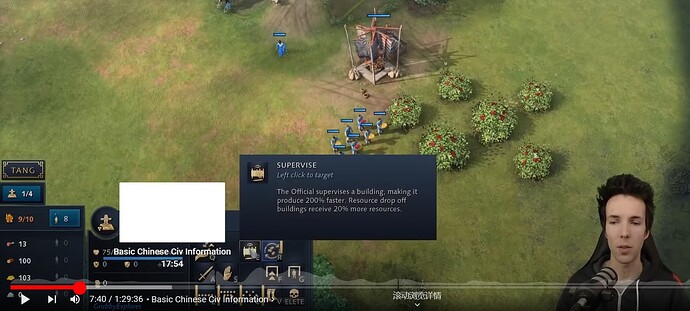 This is IO after this patch

I thought it was a bug or something, so I went to bug report to see if anyone experienced this then I found this in bug report form
What's really made me dumbfounded was this
Excuse me???
You going to nerf it more further in next patch because you "planing" going to "buff" it?
Ah I get it, You buff Delhi because you going to nerf them hard right?
But why don't you nerf Mongol hard then buff it back to reasonable?
Also like Chinese ancient technic, you suppose to get 5% gathering boost by each dynasty. It suppose to be 20% boost for all 4 dynastise. However based on my test in gameplay it was like Tang +5% Song +5% Yuan +5% but Ming-5%. So its like nerf into half. ( Now no one wants to get in to Ming cuz its reverse boost for Chinese XD)
Any is everyone know the differences between these two?
I don't see any differences, isn't it?