Hello developer
You already know that people talk about zoom out a lot, but today I will talk about zoom in. I have a small request about that. I don't know if there is anyone like me besides me? kind of like in addition to fighting battles, my hobby is watching replays to enjoy the scenery and get a close look at the units fighting each other or simply watching my farmers do their daily work, watching landscapes and wild animals…It's like being immersed in that world.
Let me give you an example for your understanding:
I like the way of zooming in like Company of heroes, Dawn of War, Empire Earth, yes, super zoom.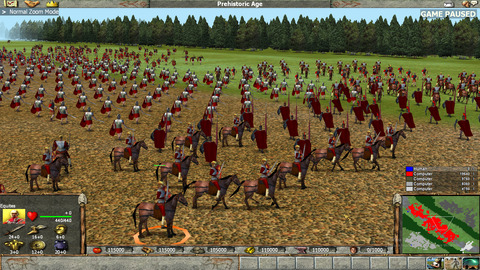 Or at least as pictures I cut out in the trailer AOE4
It will even help me to record my favorite movies when zooming in close enough.
In short, please the developers let us zoom out and zoom in comfortably, and you just need to put it in the settings, whoever wants to zoom in or out can do whatever we want.
If you make this a reality, it was really great.
Thanks for reading