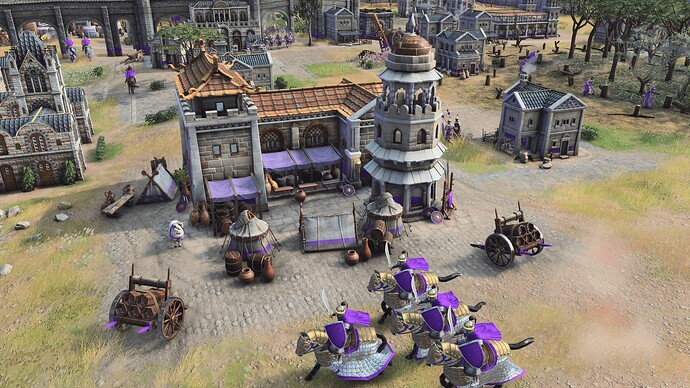 Note that the roof of this building is very interesting. The attic on the left is Chinese style, and the attic on the right is Muslim style, in the middle is the main body of Romanesque architecture,which means it is the intersection of Eastern and Western civilizations.
I oppose Byzantium having the characteristic siege weapons of other CIVs.
We are not yet sure which siege weapons it can produce. Currently, what can be confirmed is Nest of Bees (but I personally do not support generalizing feature units). So will Cannon from France and Ottoman Great Bombards, and even Japanese specialty artillery, be included?
Although AOE is not a game that completely restores history, is it too strange?I think the biggest improvement of AOE4 compared to 2 is its civilized characteristics, but now some mechanisms are clearly "reversing".Allowing Byzantium to possess siege weapons from other CIVs not only undermines the distinctive features of other CIVs, but also goes against history.
In other words, the tradition of using mercenaries in Byzantium does not mean that they can completely ignore history, fabricate history, and give them weapons they have never come into contact with.
Byzantium had never hired a Chinese army.
Moreover, since it is possible to give Nest of Bees, which Byzantium had never encountered before, why cannot China also produce "Greek fire"? (Also known as the "Flame Thrower" of AOE3) At least the latter is an exact existence in history.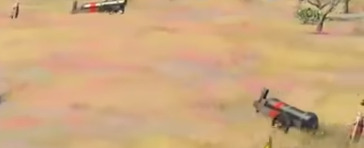 Japanese cannons for which details have not yet been released.