Outpost is useful in the beginning and after replaced by towers, but it will be cool to add more strategy for this weak buldings.
Outposts are not used after Castle Age a lot (by my experience), they are generally used for rush and spy in the beginning and fast replace after by towers, i know they can be use after, some players used them sometimes but they are destroyed very fast and are not really useful than a single tower in general who have more HP and attack and can tank more than a lot of outposts. This is why, it will be good to upgrape them each Age.
Of course for each update outposts won't attack, the idea is to give them more HP and resistance like the towers for each update.
In University i imagine an update like "Tactical Outpost" in Castle Age where you increase their Resistance like architecture but only for outpost.
Outposts will have just three update like the towers, Tactical Outpost I, II and III.
Outpost Dark Age :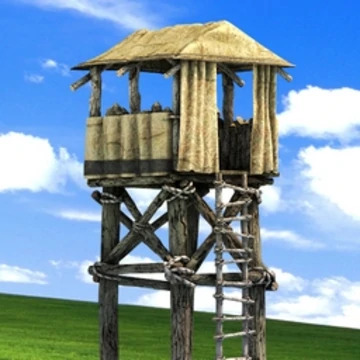 Outpost Feodal Age :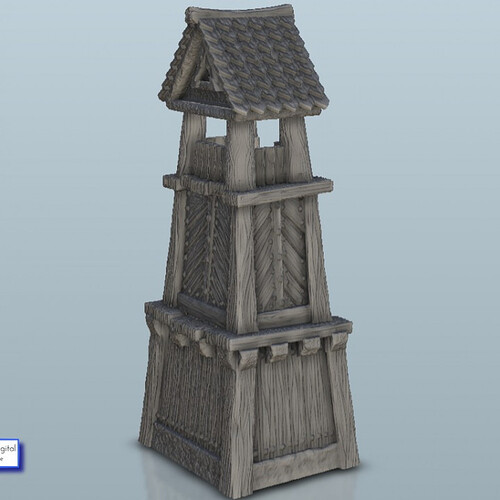 Outpost Castle Age :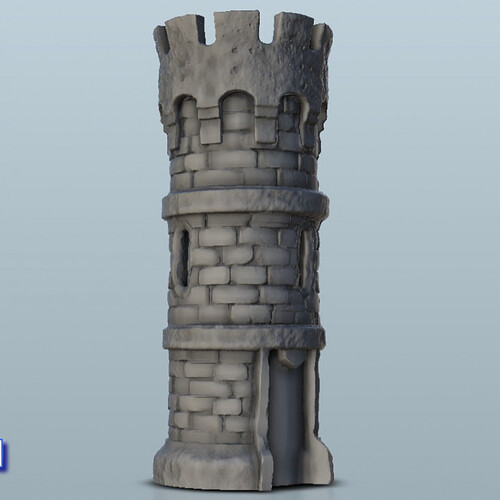 Outpost Imperial Age :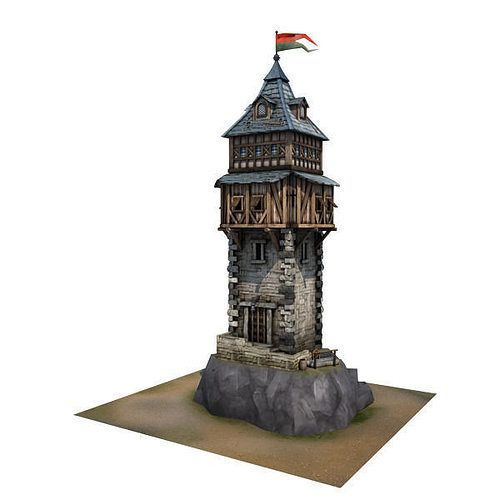 Outposts will be better like that in mechanic, strategic and logically, because they feel like obsolete, like you see all the buildings evolving with new decorations and more resistant, and outposts are just woods.Even if yes they have some bonus with university , it's still small and they can be still easily destroyed by 3 melee units.
This is why allow them to get better for each age could be really interesting, for new strategy, diversity and make them useful, so use more often in ranked match in big map.