Would you like to see MantisAoE's Civilisation Concepts in Age of Empires 2?
I'm not MantisAoE, but I found his channel super cool.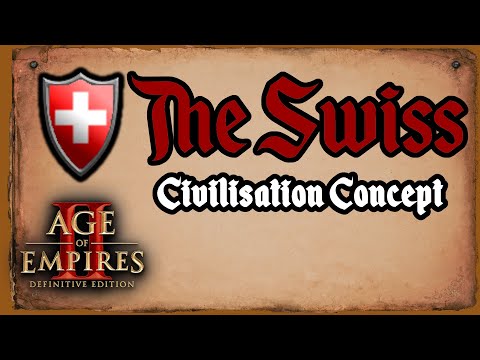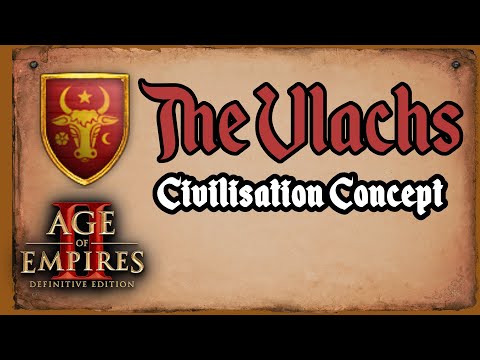 The devs will likely not want to add these civ concepts due to them wanting to make something original and not just a copy-paste of an already existing concept.
However, I believe even in that event there would be something to learn from these videos.