So imagine that your natives allies you get from the map starts to cost population without any benefit lol
This are the natives after sending Prince-Electors and making an alliance with the same house: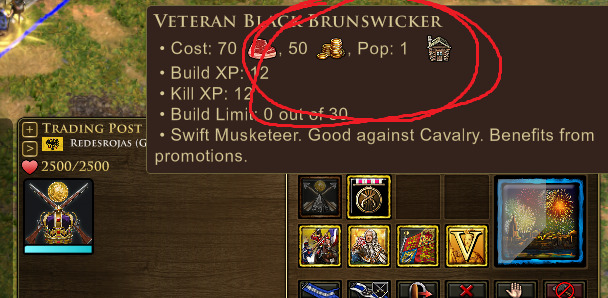 Why in the goddamn now the natives cost pop?? What is the benefit of making an alliance with the same royal house if that will make them cost pop? Makes no sense.
Also before the patch you could make 30 Brunswicker by default with Prince-Elector, now just 15. And if you get them with a TP it goes to 30, but the TP's ones cost pop.
Getting the same natives from the Electors card and from the map should give you a benefit, not a punishment. or am i wrong?