Ok listen I know luducruis is very big as it is, but for an Earth world map, it's still not big enough, for example take a look at the stock real world "earth" map, i mean it may look pretty on the minimap but take a look at how small the landmasses are…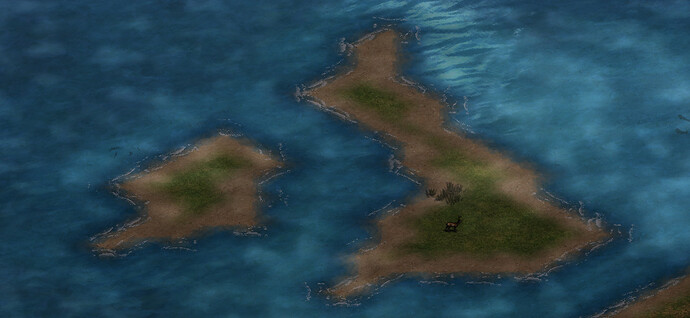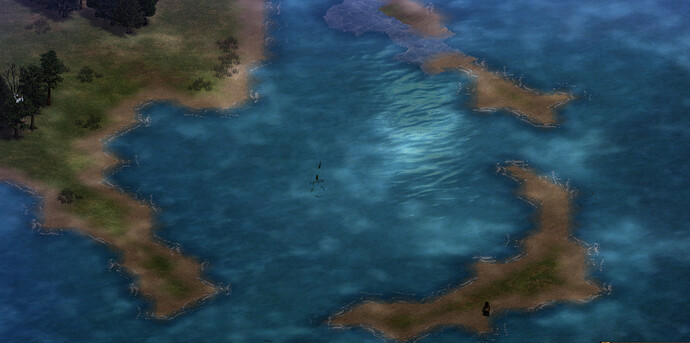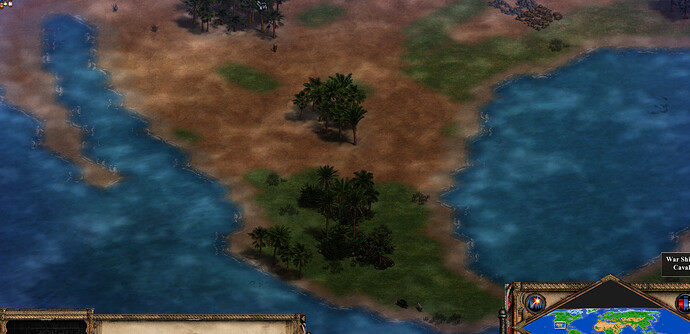 (you can barely settle in those above.)
For example take a look at some places like the british isles, japan, mexico, india, etc…, you either pick a water civ or you're screwed.
The map is not even using all of the map space that luducruis offer, because it just wouldn't look good or not all of the earth would fit in that angle (see those black bars?)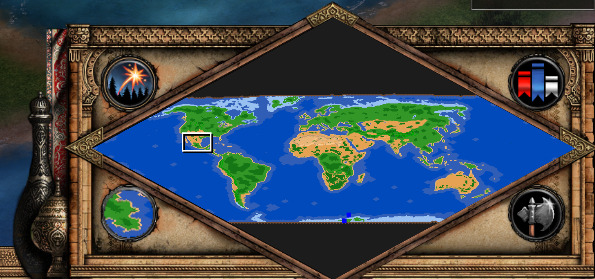 Now the reason i am suggesting this is because there is a lot of real world map creators that would like to create a truly inmersing and beatiful earth map, that can be played either for Diplomacy, FFA or team games (maybe even battle royale if it' big enough)
We love to create detailed world maps in luducruis size like these, and while the luducruis size may be good for making maps of continents, it just doesn't give justice to the size of earth.