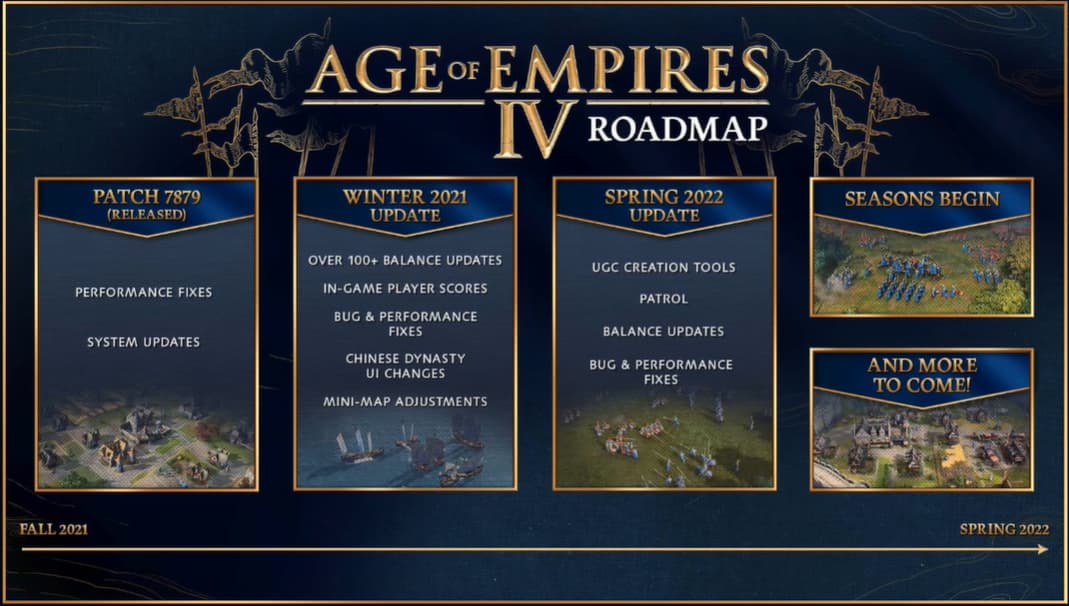 It takes 6 months for an entire development studio to add a patrol command to units? really
and is anyone else concerned at how sparse this roadmap is?
Where is zoom?
Where are hotkey changes?
This is basic basic stuff and it should not take months of development time, especially for a game like this with a heavy emphasis on e-sports.