agree with op plz fix servers yes
J'ai une réflexion de dingue… En 99 je jouais à Age of Kings… C'était ya 22 ans… On était en réseau déjà, et du bon réseau à travers le monde… Et ben vous savez quoi ? ca marchait du tonnerre de Dieu… Putain… C'était ya 22 ans…
Qu'est ce qui a merdé chez l'être humain pour qu'on nous vende de la daube maintenant ???
no games for two days…ooooff



I have the same issue, tho restarting the game and giving it time to load seems to allow me to enter a ranked game - so the game is still running, some other issue
Worked fine for me until 30 min ago. Yesterday around the same time. Pretty frustrating if you just got started11
That worked for the first 2 games I played but now not even this. So maybe serveroverload since issues appear when a lot of people tend to go online.
Same here. I can't play since yesterday.
While I am sure the devs are working on it and I am sure they will fix it, the lack of communication is what angers most people, so please give us some news, will it last long, will there be a hot fix, will there be another "server maintenance"?
I got toplay one TeamRanked today, then same ■■■■ again
Hello I am an Age of Empires II gamer that is very sad because quick play and custom lobbies are non-functional after maintenance, can we pls fix the servers? Would be nice to be able to play the game after having purchased it and also the DLCs on Steam. Thank you for your attention.
yes, fully agree.
Issues for 2 days, zero response from FE.
This is going to kill the game.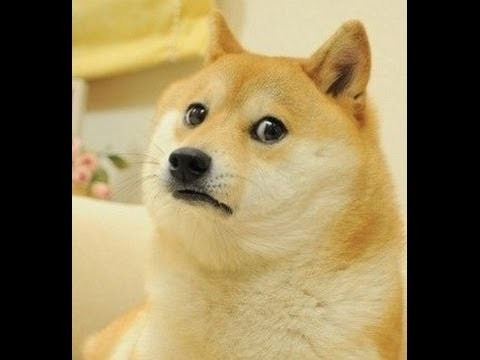 doge is sad because servers are boom, please make doge happy
We're aware of multiplayer services issues affecting some users and are investigating. You may see improvements based on recent steps we've taken to address this. In the meantime, please continue to send us logs. The steps to do so and how you can access the Enhanced Logging build to provide the best possible information are in the linked post.
Guys just be patient. In the next patch notes they will adress the problems and say they are working on it.
Where are the guys from the " is-the-age-of-empires-franchise-lead-by-a-toxic-directive" thread? I want to read your answers please.
I've just had this problem in September of 2021 and the same fix that was mentioned above still works.
Sign out of xbox live
close and reopen your game
and sign back into xbox live
It would be nice if the base game was fixed before adding frivolous dlc.
Until that thing is fixed, Campaigns are the way to wait for now
Appreciate the update.
Lets us know that someone is actually working on it.
In future would be helpful to have these updates and Comms earlier though
TY
Servers work since yesterday at least.
Worked yesterday, today the same issue as first time…
Just created a account to let you guys know about solution to the multiplayer problem that worked for me! Go to Xbox Networking → wait for results untill you get NAT Type = Teredo is unable to qualify… → press Fix it → then Check again
After that the lobbies and matchmaking works. I have to do this everytime before I starting aoe 2 de. I am playing on the steam version of the game.
I would have uploaded pictures, but apparently new accounts cannot upload media…