Sieges are not buildings like depicted in this game.
It is operated by engineers and other personnel. On the battlefield, soldiers simply kill those siege operators and that would mean there is no need to burn the "trebuchet" for instance.
It is so wrong that players already hate sieges in this game.
As long as melee units throw torches, sieges will be the most hated and unbalanced unit in this game.
Due to its enormously high HP, movement speed it operates just like a "Tank".
Sieges in medieval warfare were so fragile that archers would threaten it easily, Cavalry would just annihilate. Guess what? They never tried to melt cannon barrels, siege machines as it is a total waste of energy, time, men, and resources. They would just use arrows and melee weapons to kill those operators. It is 100x times faster and more effective approach against any siege. Again, siege machines without personnel won't work, so the concept of a melee attack from AOE 1, 2, and 3 needs to come back to sieges.
Melee units need to deal 2.5x or 3x their default melee damage and ranged need to deal 0.5x their default ranged damage.
Some pictures to illustrate why sieges need to be fragile units.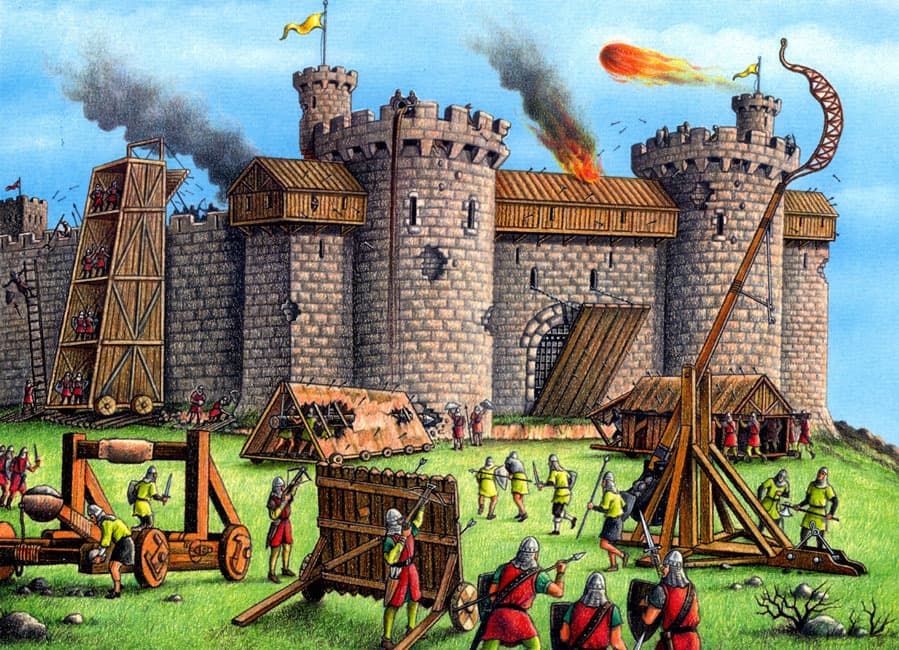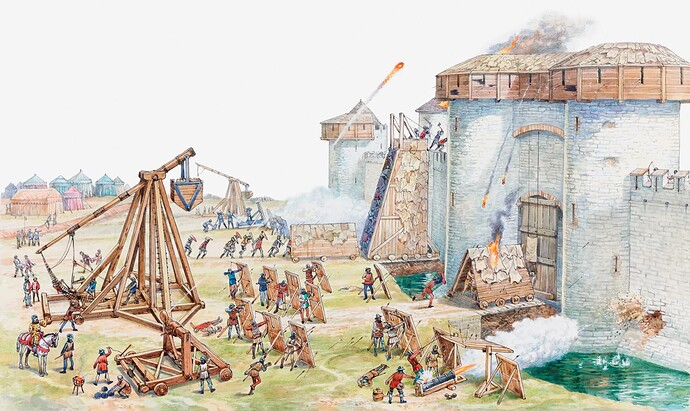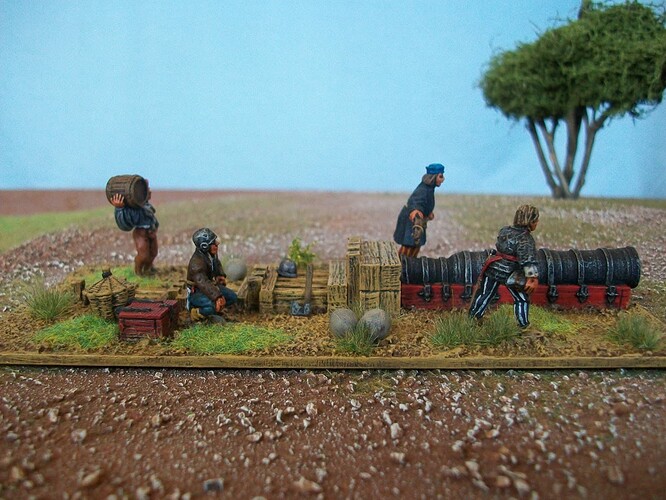 All the pictures illustrate how exposed the siege operators are.
This should help to develop more ideas of counterplay.