in TG, they leave the smurf issue (and many other TG problems they ignored) behind for at least a year, letting the TG games dead.
Now in solo 1v1, they still leave the hacker issue behind. and it's been at least one month since the first few threads about this hacking. There is no fix, there will be no ban? reporting system is just useless. These hackers can keep using family share to create a new "free" account to enjoy ruining the game.
I can't believe this classic good game is ruined by this bad management. All they are doing is keep making the new civs and selling it to keep their pockets full.
This guy, he can
a. kill your boar by command only
b. bring natural lion to attack you by command
c. stop and cancel you TC tasks
d. stop all your villages works.
so literally if he doesnt want you reach fedural and castle, he can just keep cancelled all your TC tasks.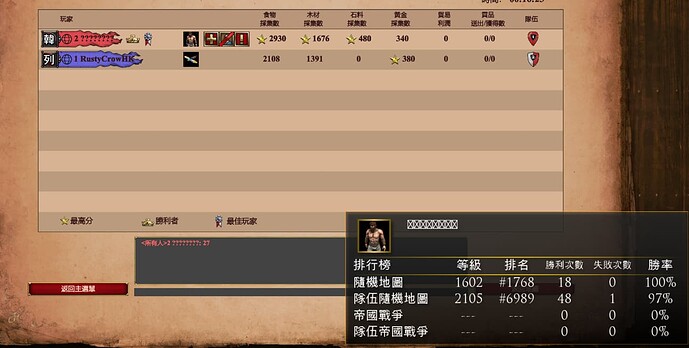 ==================================================================
updated on 13 Nov
so this cheater is top 10 now?
Cheating in 95 games and he's still able to play, not getting banned.
It starts to make me curious if this is kind of a strategy to boost the sales of AOE4?