That's because they did the Asians civs dirty and gave them the dumb consulate instead of all the cool artillery they actually had.
Ottomans, Mughals, and Persians should all have some kind of Turkish cannon in their roster. I'd like to see them at least have a "regular" Bombard as a Falconet equivalent. The fake "Siege Elephant" could be replaced with Gajnal and elephants towed/carried guns.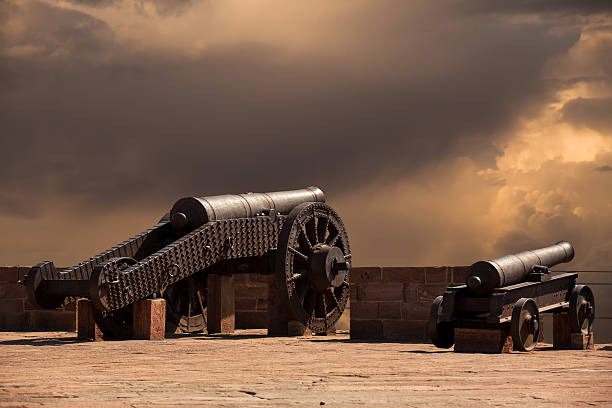 China should have Hongyipao instead of Flamethrowers (which were only really used in the Song Dynasty). A Korea civ could also share this as well as other unique artillery like Hwachas.
In southeast Asia there are guns such as Lantaka that could make an appearance with new civs.
If we ever get a Siamese civ, Gatling Elephants could be a possibility.