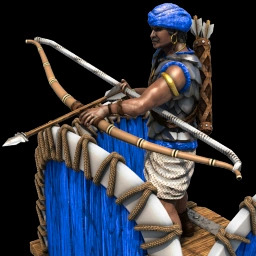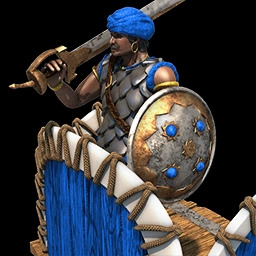 Before Ratha come out, most people say that it would be super OP and must be nerf after patch. Eventually this unit is not that good and getting buff patch by patch but still weak. I look at the COST EFFICIENCY of this unit against all other unit in different form. I find that one should always find a right form of Ratha when against different unit. For example against high armor unit you go for archer form and against high PA unit you go for melee form.
Ratha is very good on paper but why Ratha is so bad in practice?
I think the main reason is that the skill of "switch form" is a new mechanism that have never been appeared before this unit. You can argue that Trebuchet also switch form but DE Trebuchet have QOL that it can auto pack and repack with right click on building or ground. I am not asking for QOL of Ratha that will auto switch form base on DPS. I think there should be more unit to have this mechanism and it will force player to learn thiis mechanism in different unit. For those who did not buy the DLC don't even know where the switch hotkey is.
I know this act will make Ratha as a unique unit not unique anymore. But you all know this mechanism should be on Samurai originally. And actually the original mechanism of switching melee and range is villager: melee on wolf and become range on boar / deer. If Ratha will auto switch like what villager did will be super OP but it is not I ask for.
More unit should have "Switch" mechanism
Leave "Switch" exclusive on Ratha