My collaborator and I recently made a model of a Great Bombard Cannon to replace Bombard Cannons in the game. Now you can search "Great Bombard Cannon" or any keyword to find this mod.
We tried our best to imitate the original style when making the model, so this model contains all actions (idle, walk, attack, death and decay) and supports UHD.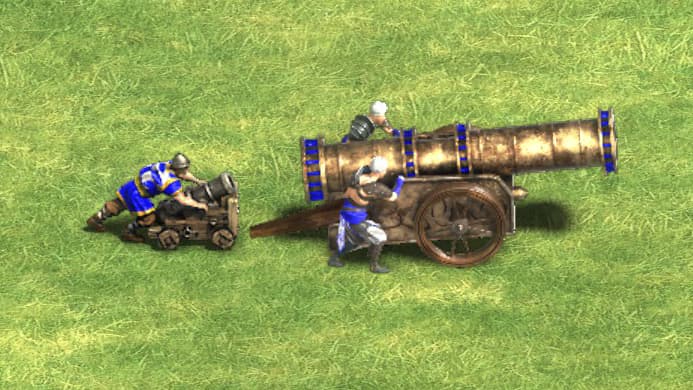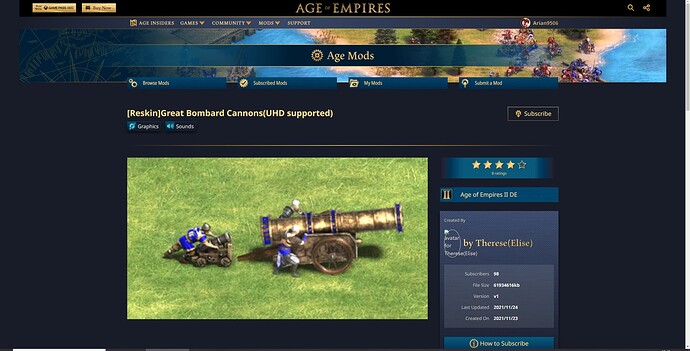 Later, a new unique unit designed based on this model will also be added into my date mod "Eternal Civilization" as the final weapon of Turkey.