I am having low fps when I turn all graphics to high. I then check Task manager and the game is barely using any reasources, so what is the problem here?
Lowest graphics is max fps,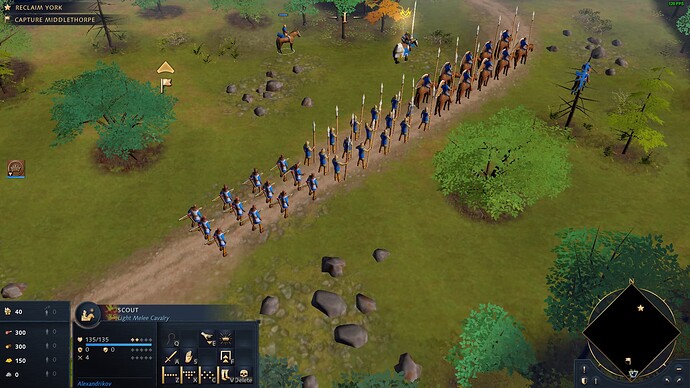 only 2gb less of GPU RAM usage.
Max graphics, 40-50 fps (unstable):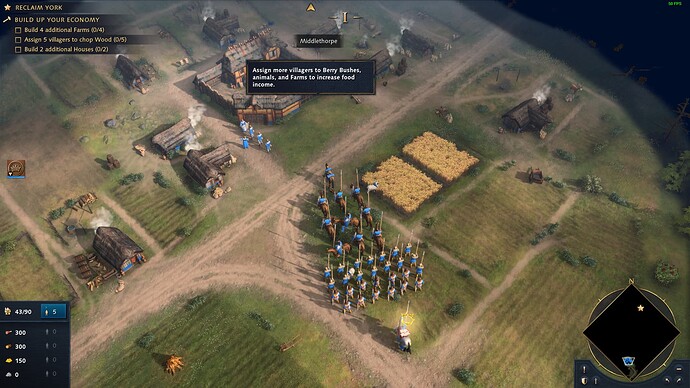 3gb of GPU RAM, out of 6GB (gtx 1660 super OC)
Why is it so low???
this makes no sense to me