GAME INFORMATION
ISSUE EXPERIENCED
This is the second time that I have unreasonably lost points. Thankfully, I have photos from a video I shot not too long ago as proof. I haven't participated in any team ranked matches in about a week, and today I lost 41 points for no reason. Please fix this and give me back the points.
FREQUENCY OF ISSUE
REPRODUCTION STEPS
IMAGE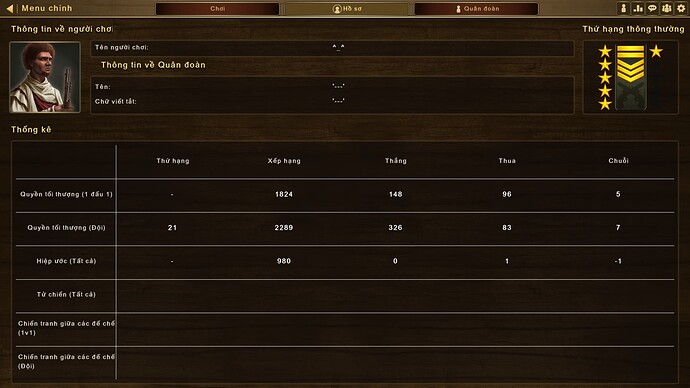 First time I see the same error :
I lost points when I won :(
GAME FILES (SAVE / RECORDING)

Attach a SAVE GAME (.aoe3Ysav) or GAME RECORDING (.aoe3Yrec) of the match where you encountered the issue. Link it below if using an external file service.