Projectile accuracy is a very crucial feature in AOE2.
AOE2 projectiles have travel distance and speed just like a real arrow.
Many Pro players master it as it would illustrate their skill and competence.
It allowed players to dodge shots from ranged units and keep as many units alive as possible and w8 for an opportunity, or distract for a proper time to attack back.
In AOE4, it is so obvious how much damage a player's unit will take if they try to attack ranged units. Makes it predictable and too obvious, which leads to boring micro gameplay. What players can do is just rush and retreat brainlessly and without any tactical approach. No way to turn the tide against 10 archers vs 5 archers with the equal upgrade. It is so obvious that a player will lose against such numbers and nothing can change. Snowballing is so incentivised instead of tactical and strategical options.
And the game is a huge disappointment to AOE2 fans as it missed lots of crucial features.
but for Starcraft and Warcraft fans it is usually just fine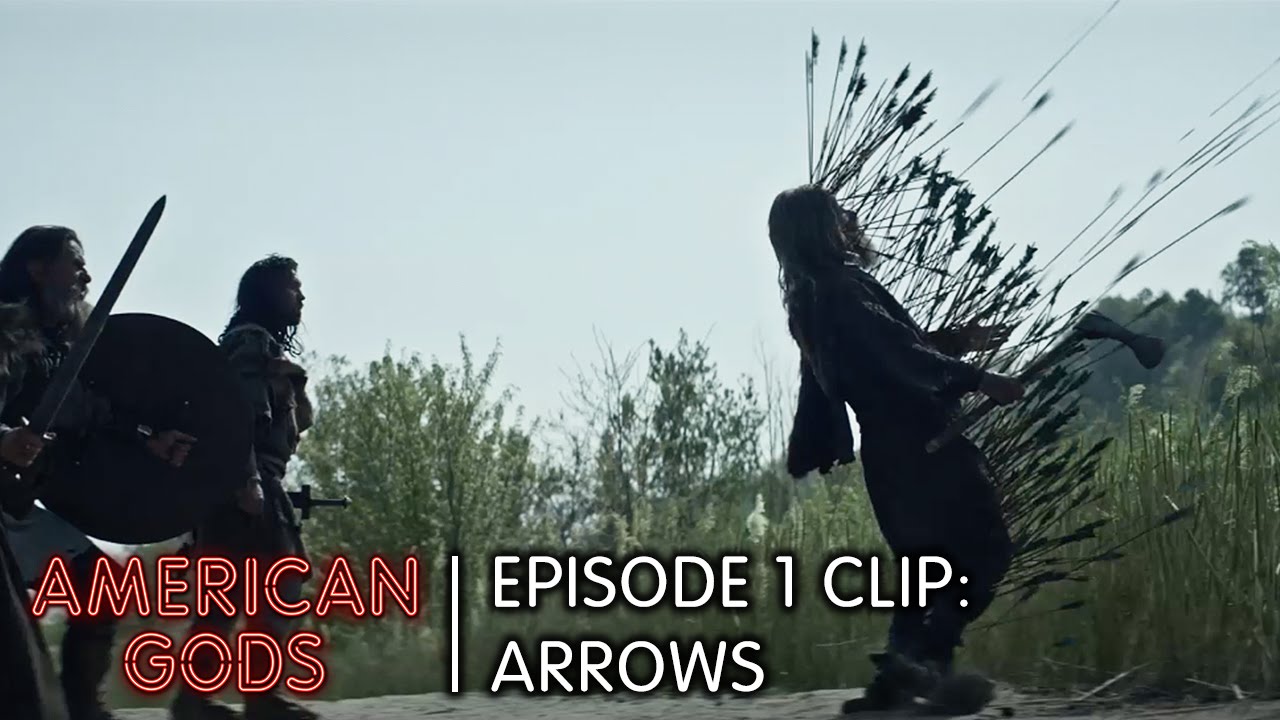 As you can see, the 1st guy is AOE4, AOE2 is the second guy.
Hope you can see the difference there xD