Watch the Age of Empires 4 - Game Overview | Xbox Games Showcase in youtube.
Ships not moving with the natural waving of the sea. Which make them look death and boring?
Siege weapons still not having operators making it look even more death and boring?
It brings to me big Empire Earth 3 vibes. Please help me to make the callout so they can fix these things before release.
And what exactaly is this? if that was a cannon the ballistic is to small? and canoons should be impresive and spectacular like in AoE 3, but it is looking like if its not an important unit on this pictures…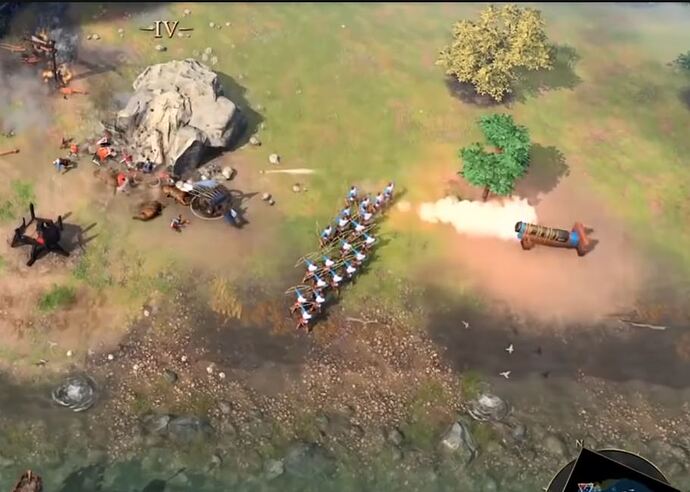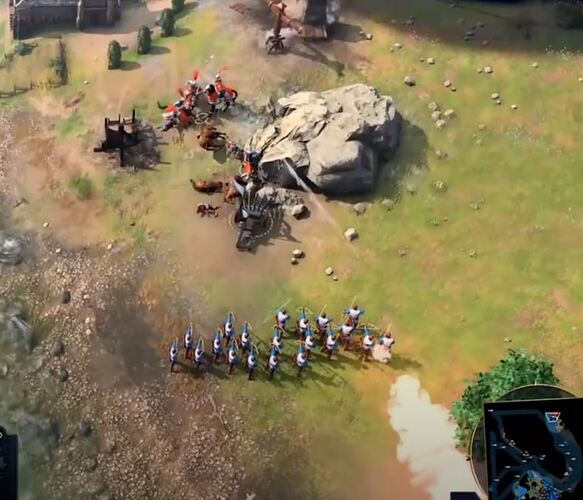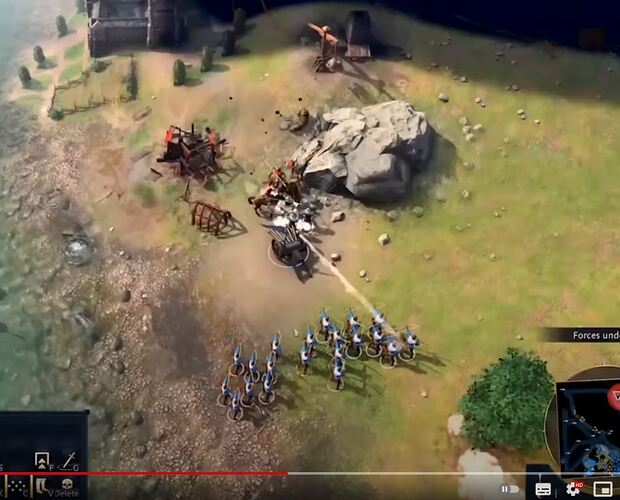 Can some one tell me what the heck are those things firing? its impossible to understand, the effects look like a mobile game as well. Far from looking real.
I am really confused by what they want achieve? Besides the lack of innovation I see a lack of appealing for the game? Its not just about the graphics, it is looking really death to me (not engaging at all). What do you think so far?