Dear developers i really appreciate what you have created with AOE3de: this Is the state of art for the RTS.
All the modes you added into the game are fantastic but i would like to know if It possibile to bring Age of Empires 3 into a new mode that i'm sure Will make the game itself very funny and replayable: i'm speaking about the World map conquest mode.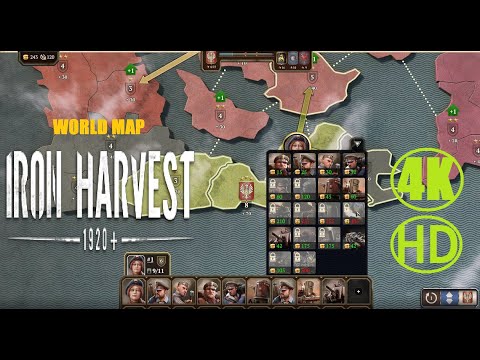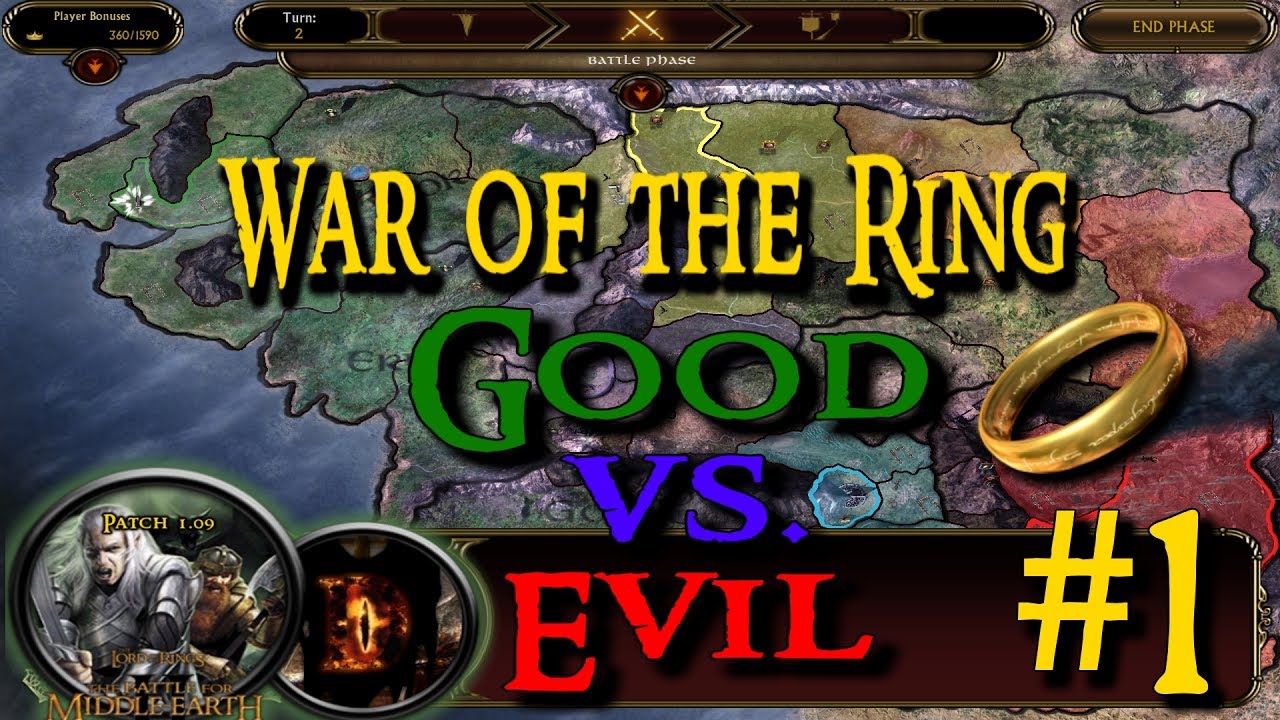 And the upcoming Dynamic campaign from CoH3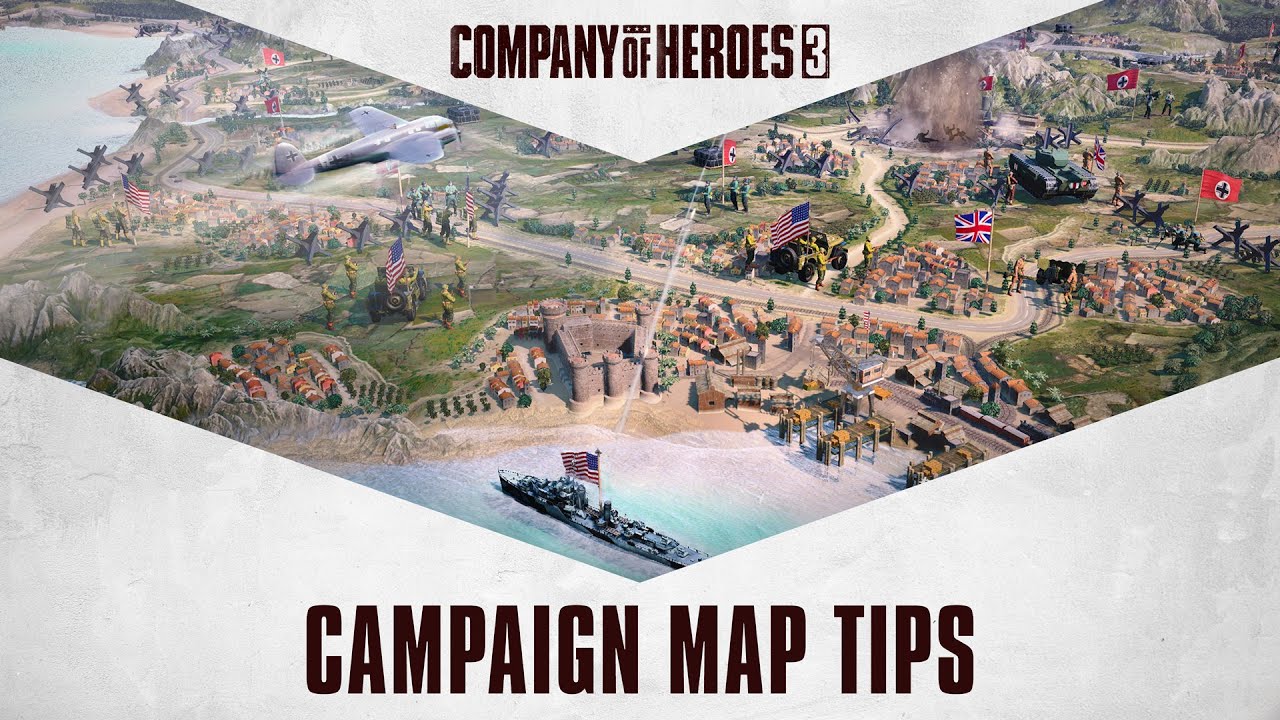 AOE3DE has now many civilizations, many Maps, continents and a lot of units.
It would be Epic to see all of these different civilizations fight each others on European map, Asian continent map or the new world Map. All could be a very surprise for every new campaign: imagine to conquest France with two turns and when you are sure to take this regione, suddenly african Kingdoms Attack you from the south.
The turn base mode will be only for movements on world map while the players Will choise to fighte the enemies with auto-matches or traditional skirmish which Will represent those regions.
Battle for the middle earth 2 Is a great example for that.
So, dear developers, do you think it's possible to see this new mode in the future? Maybe with a Big DLC.
thank you.