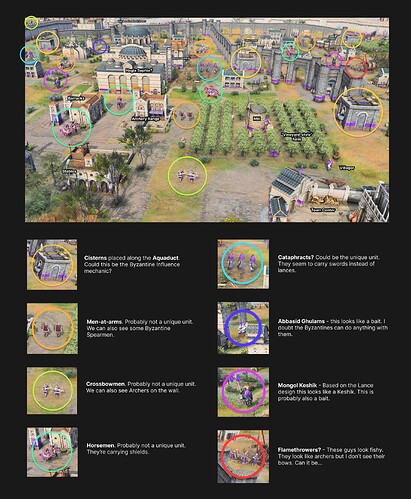 Ho! So hyped for this. Byzantines confirmed!
I went through and labeled all the interesting things I found in the image - let the speculation begin!
EDIT - I just published a video where I do a breakdown of what we see in the screenshot.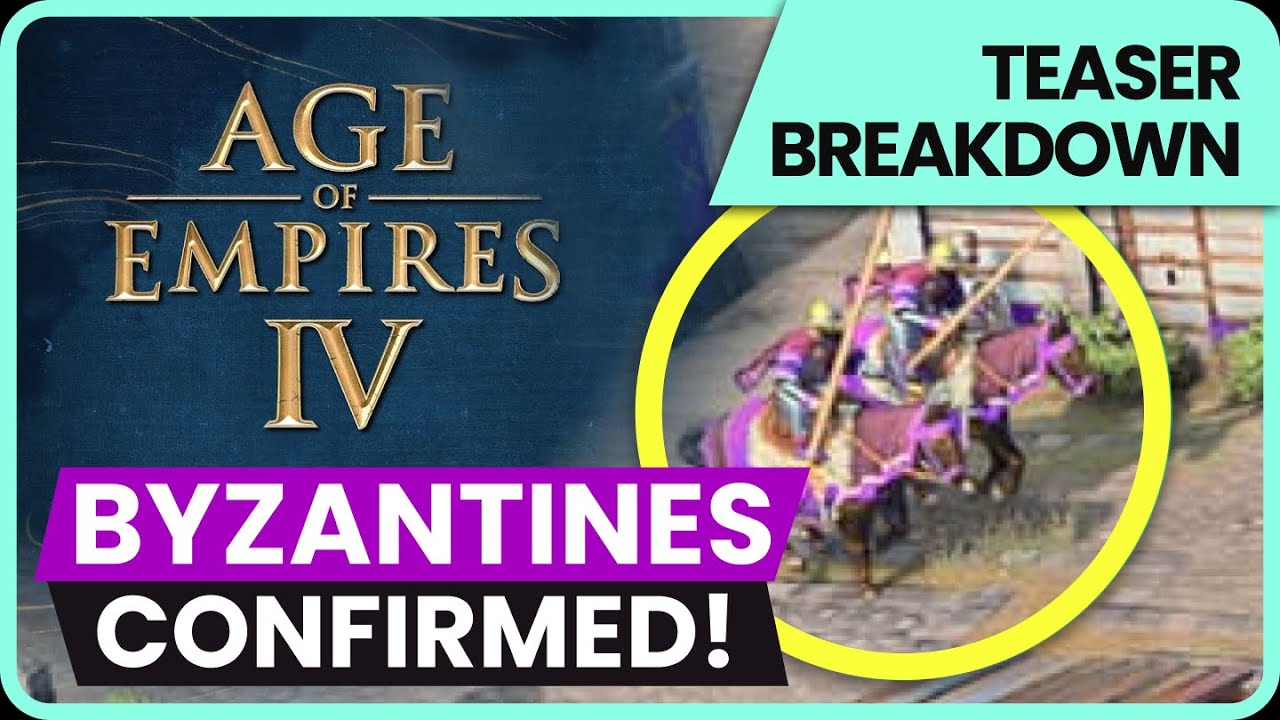 I also recently published a video going over how I'd design the Byzantines. I spoke of their influence mechanic being centered around Cisterns and Aquaducts. It's really cool to see the devs thinking along the same lines!