I wouldn't call this a bug per se, but for KHMER civ: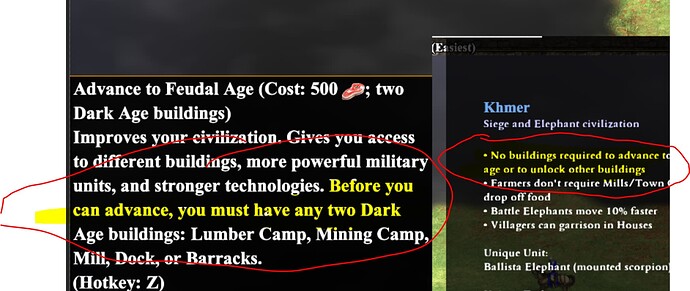 this is the kind of attention to detail that I'd like to see a little more of. and not just for superficial stuff like this, but also some of the core functionality so that we don't have to wait for weeks between releases to fix bugs.
I should probably add that with a stream of new players coming in thanks to the release to mobile and console platforms, this kinda stuff is important, too.