Just one question. Why is the Kiwi in the Maori icon shooting lasers from its eyes? lol
Yea but why in a medieval game?
Its just a joke. Doesnt seem to be any reason for it beyond it being funny
If your kiwis can't shoot lasers they don't belong in my medieval knights game, periodt!

I can no longer edit the post, so i will comment here.
These are my civ icon proposals.




PS: Icon of a more credible source and accuracy is used.
Old icons are removed.
For this one i do not have .svg template to play with.
But this eagle design is the most accurate.


Serbian medieval state heraldry:
Divellion of Emperor Dusan.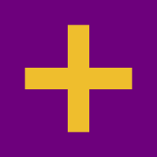 Nemanjic dynasty coat of arms, monastery Hilandar, 1198.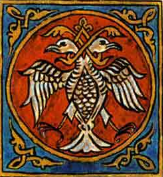 Medieval Serbian ring, gold with niello details, possibly belonged to queen Theodora, wife of medieval Serbian king Stefan Uroš III Dečanski, early 14th century, around 1322, found in her grave in Banjska monastery.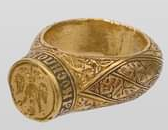 Medieval Serbian signet ring with engraved figure of Double-headed eagle and two Cyrillic letters, silver, 14th century, found in Serbia.


Serbian medieval coin:


Coat of arms of Nemanjic Dynasty (1166-1371) *Serbian Empire coat of arms.


Dynastic coat of arms of the Serbian Kingdom

Royal dynastic flag of Nemanjic (gold version), drawn 1339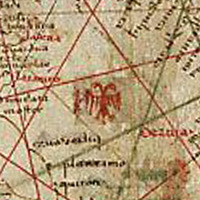 Royal dynastic flag of Nemanjic (gold version), drawn 1380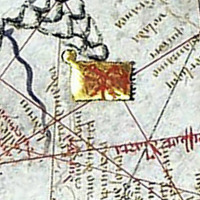 Royal dynastic flag of Nemanjic (gold version), drawn 1439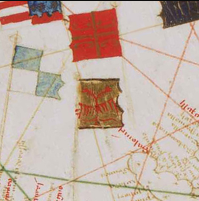 Cheers!
Could you do the ones I linked you last time please @Seicing
he has linked it already. click here:






@RatcicleFan The Timurid flag is used as the campaign icon for Tamerlane: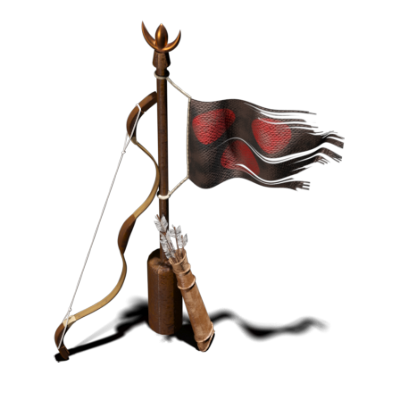 Ah, I see. I never noticed.
Could you make these into animated flags for use in the game?
That requires a different skill set from the one being used, namely animating and implentation of the smx files.
Hopefully you will be able to make that. It would be awesome